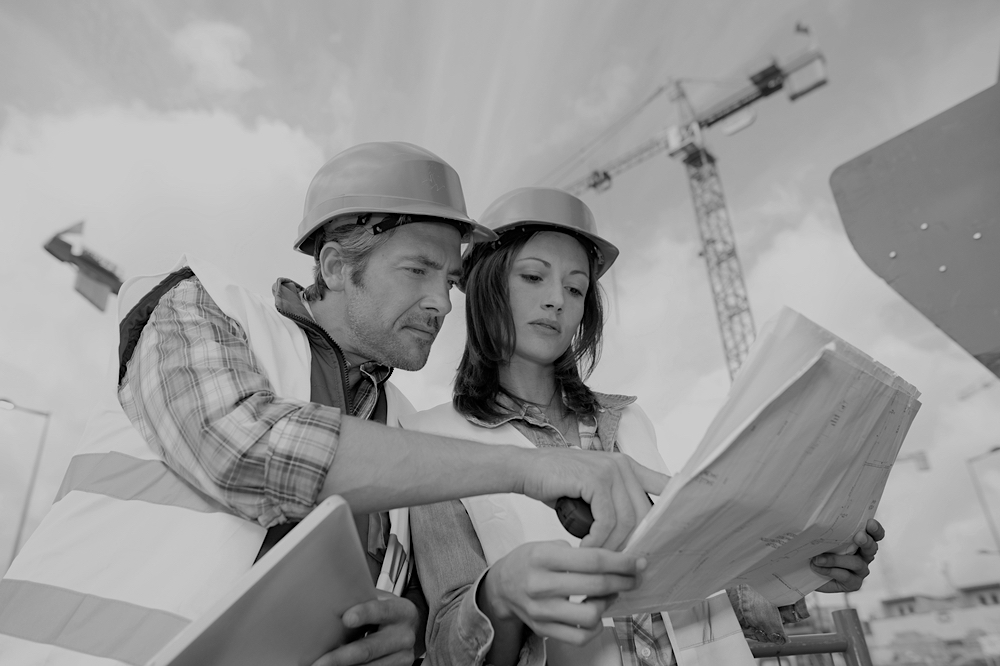 image credit: goodluz/shutterstock.com
The forecast that the construction sector will continue its growth pattern reflects the strength of the economy even late in this business cycle. A tremendously strong job market—coupled with low interest rates and a generally robust stock market—are working to ensure that 2020 remains strong overall.
Yet, there are growing concerns that may point to slower growth beyond 2020. A recent economic outlook survey by the National Association of Business Economics put the odds of a U.S. economic recession starting by mid-2020 at 30%, with an estimated increase to 60% by the end of next year.
Here are several potential threats that could affect the robust growth in the construction industry looking forward.