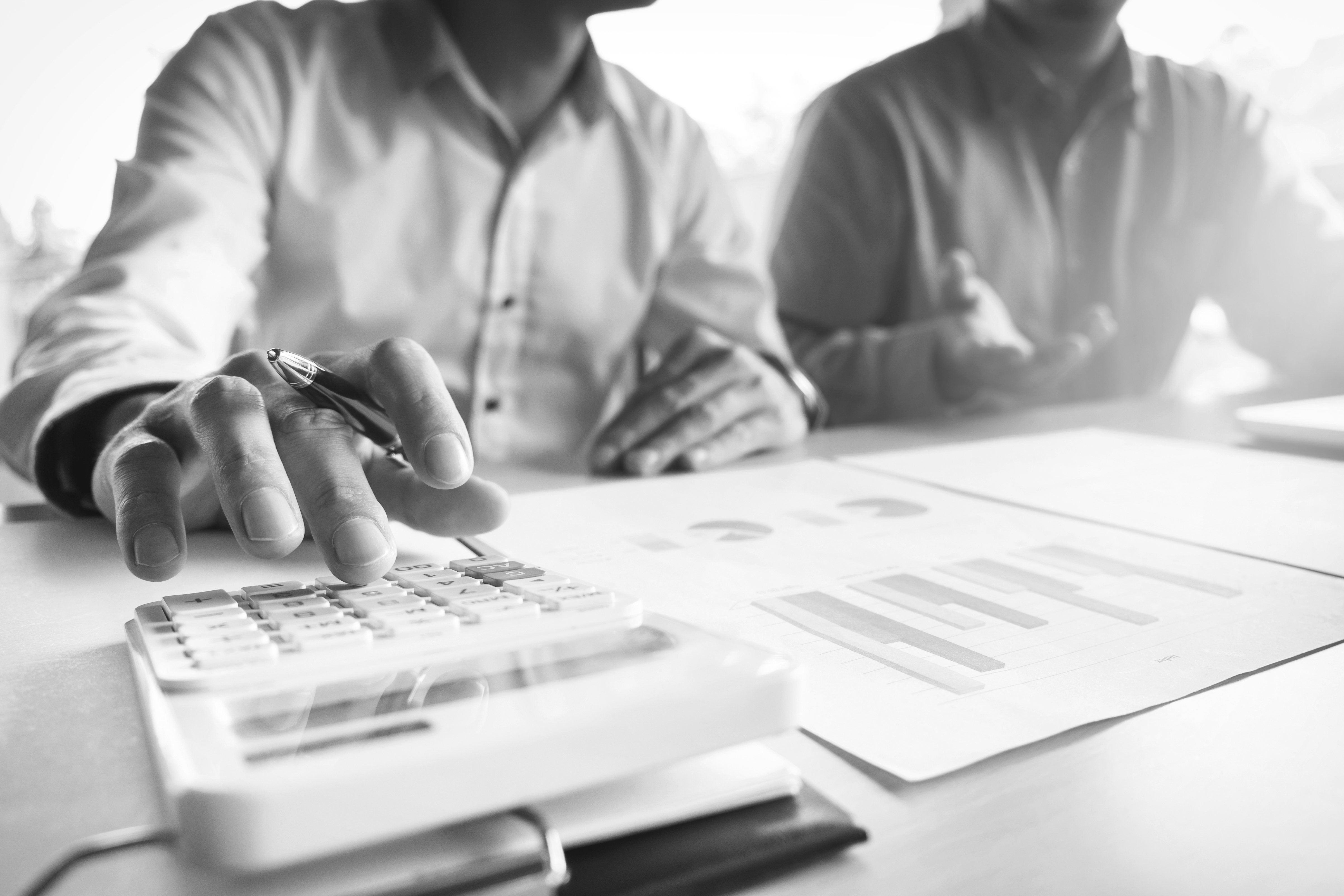 Image credit: shutterstock.com/g/Freedomz
A wholesale insurance broker is a type of insurance broker who acts as an intermediary between the retail broker and the insurer. Wholesale brokers place business brought to them by retail brokers and have no direct contact with the insured. The retail broker maintains the relationship with the insured.
Specialized Risks

Occasionally, clients are looking to transfer a specific or specialized risk. In this situation, a wholesale broker is often used. As a retail broker, you want to be able to access as many markets as possible. Working with a wholesale broker allows the retail broker to do just that and write the additional insurance coverages they may not have been able to write before.

For example, a retail broker can use the services of a wholesale insurance broker to obtain a quote (ex. Professional Liability) and sell the coverage to their client. This can be done even if the retail broker does not have direct access to the carrier that writes that type of coverage.

Communication & Timing Problems

Unfortunately, the retail broker does not have direct contact with the insurance carrier. This can be a disadvantage because any questions, changes, or disputes are handled through the wholesaler. Problems with communication and timing could occur, since the retail broker is technically not a representative of the insurance carrier writing the policy.

Quicker Market Access

Most wholesale brokers offer specialized insurance policies and typically work with non-admitted, surplus lines carriers. These carriers are not licensed by the individual states, and which allows them to offer specialty coverages, quicker turnarounds, a more open structure, and premium flexibility. Having a retail broker work with a wholesale broker may prove to be very beneficial when dealing with difficult risks as well.

Reach out to TSIB today and speak with one of our Risk Consultants if you have any insurance questions.




TSIB's Risk Consultants are currently servicing the following locations:
East Coast: New York City, NY; Bergen County, NJ; Fairfield County, CT; Philadelphia, PA
Texas: Austin, San Antonio, Houston, Dallas
California: Orange County, Los Angeles County, Riverside County, San Bernardino County, San Diego County