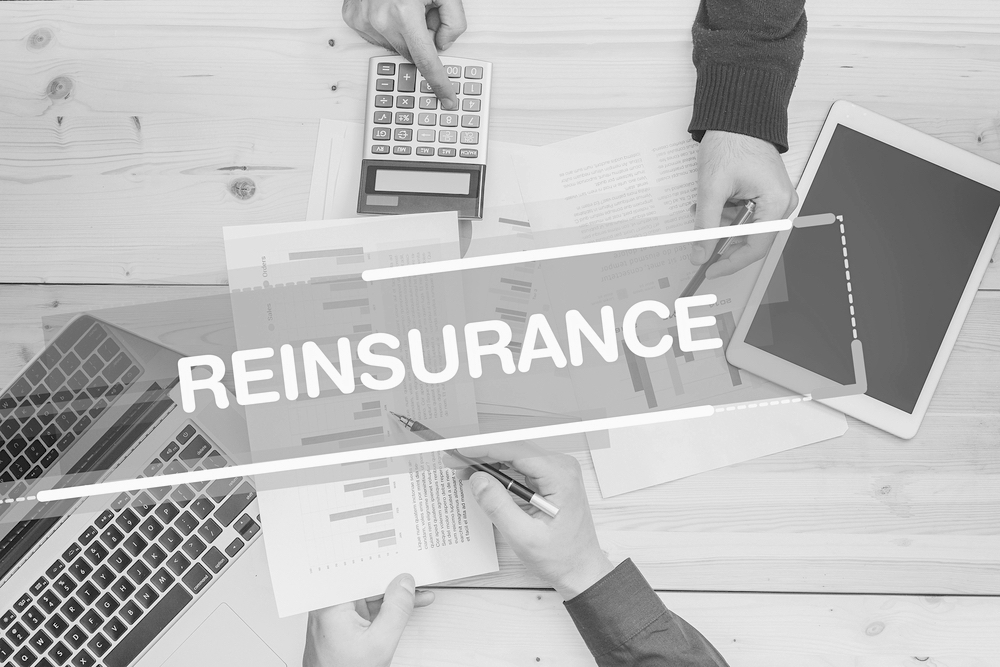 image credit: garagestock/shutterstock.com
Reinsurance is when an insurance company transfers risk to other parties by a formal agreement—thereby lessening its liability on catastrophic or multiple losses. Essentially, it can be defined as insurance for insurers, and it enables insurance companies to remain solvent after major claim events such as hurricanes.
It's important to know that both Treaty and Facultative reinsurance policies can be proportional or non-proportional in structure. Here are some differences between proportional and non-proportional reinsurance that your insurance company should know.