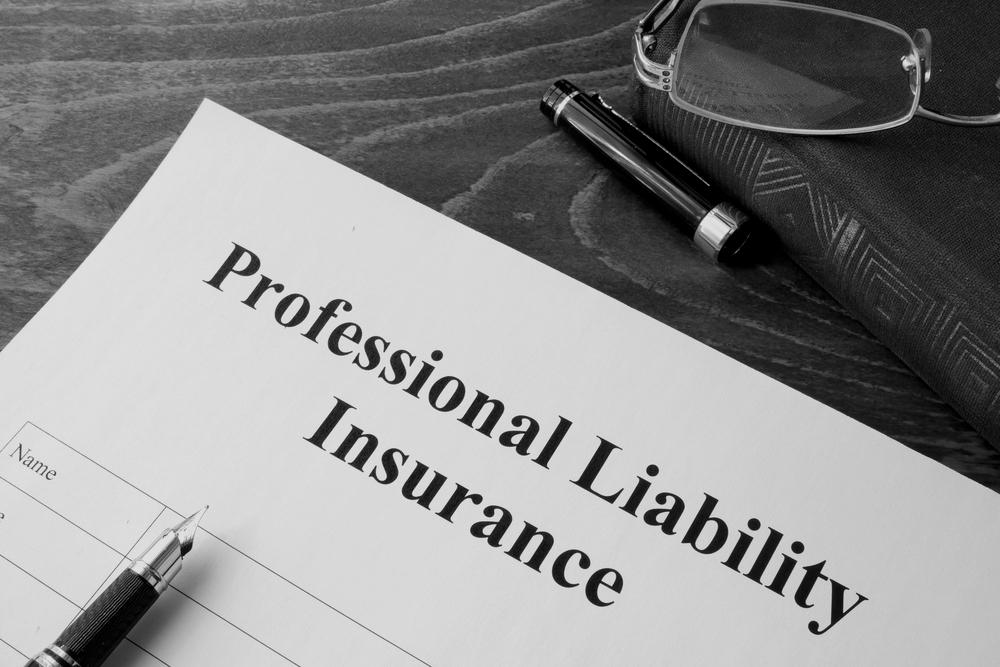 image credit: Vitalii Vodolazskyi/shutterstock.com
Have you ever thought what would happen if you were building a bridge across a river one mile wide and your calculations were "almost" correct but actually off by a mere one degree? You would miss your mark by over 90 feet, which is the distance from Home Plate to First Base at Yankee Stadium.
OOPS!
Insurance coverages help transfer these risks from your company's balance sheet to the Insurance Carrier.