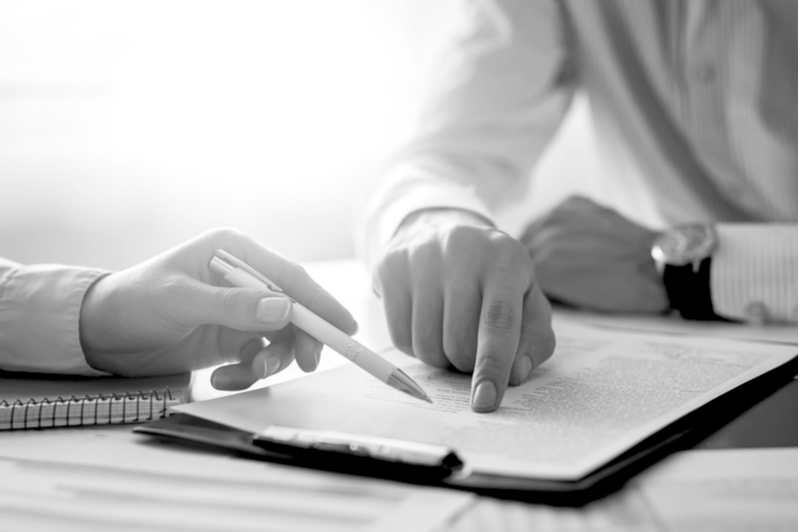 Image credit: REDPIXELPL/Shutterstock
Which coverage do I need – Excess Liability or Umbrella Liability? Both? Neither?
Your construction company has all the necessary insurance coverage it needs, or does it? Why would you need either an excess liability policy and/or an umbrella liability policy? First, let's examine what each of these policies covers and then why it might make sense for your company to examine either one.