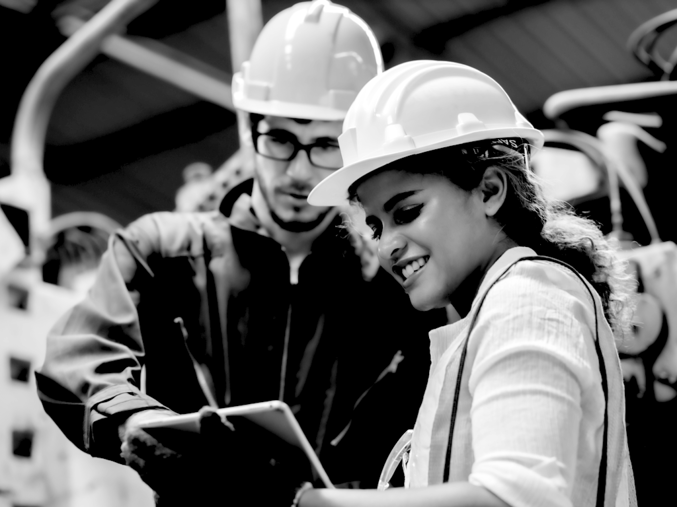 Image credit: Dragon+Images/shutterstock.com
Employment Practices Liability Insurance (EPLI) policies are taking the spotlight in regards to claims related to COVID-19. EPLI is a type of liability insurance that covers wrongful acts arising from the employment process. Examples of claims covered under such policies include:
Wrongful Termination

Discrimination

Sexual Harassment

Retaliation
The policies cover Directors, Officers, Management Personnel, and Employees as insureds.
In the midst of the pandemic, Insurance Carriers began issuing custom-written endorsements to exclude or limit coverage under EPLI policies for claims related to COVID-19.
If your construction firm has an EPLI policy or is considering getting one, you should be fully aware of what such exclusions could mean for your policy, premiums and your business in general.
For more information on these exclusions, check out Risk Management's informative article on the topic.
If you haven't spoken with your insurance Broker about how these exclusions could affect you, now is the time to do so. Contract TSIB today to speak with one of our Risk Consultants who can evaluate your entire insurance program.
TSIB's Risk Consultants are currently servicing the following locations:
East Coast: New York City, NY; Bergen County, NJ; Philadelphia, PA
Texas: Austin, San Antonio, Houston, Dallas
California: Orange County, Los Angeles County, Riverside County, San Bernardino County, San Diego County