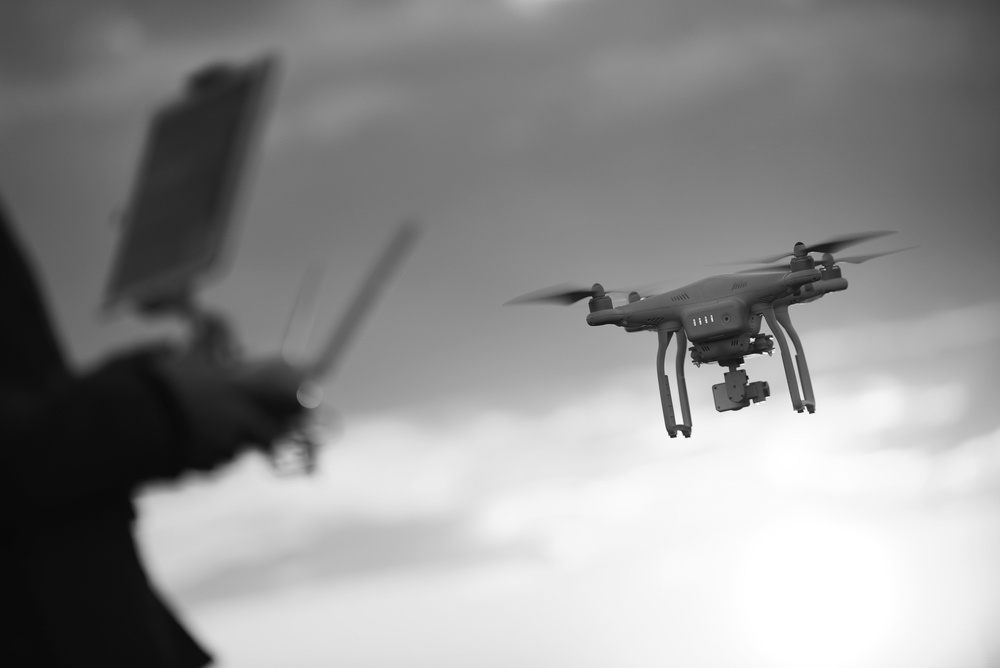 image credit: Dmitry Kalinovsky/shutterstock.com
Drone insurance is currently not legally required for anyone. That means hobbyists, collectors, and enthusiasts are not obligated to purchase coverage. For the most part, other current insurance policies (home, auto, etc.) will often cover incidental damages that may come with drone operation.
Below are 3 questions about drone insurance you need to know the answers to!