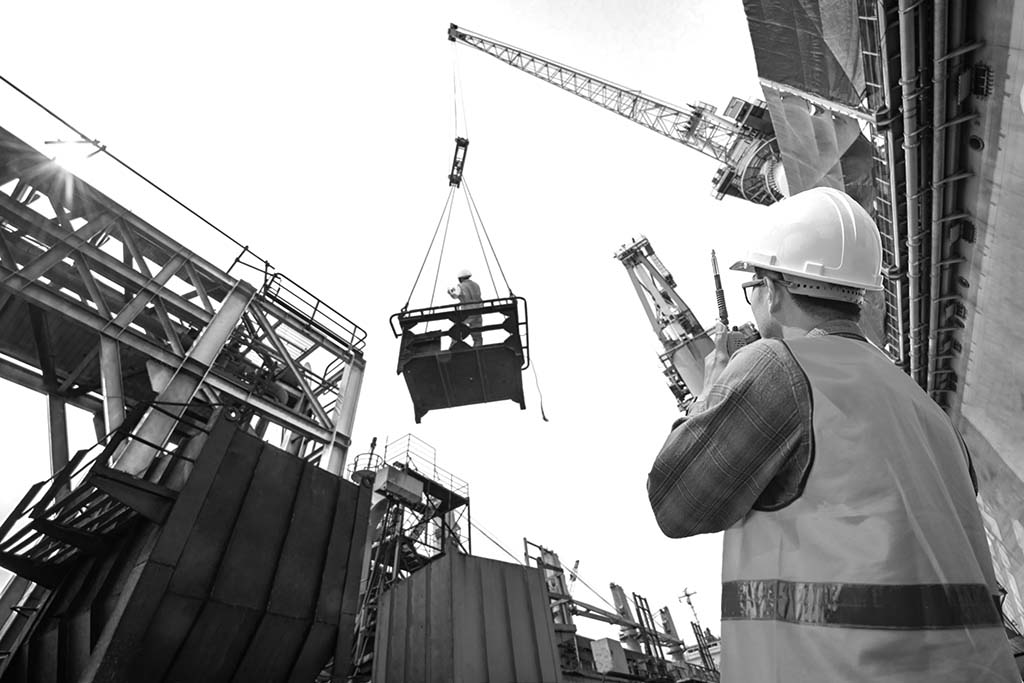 Image credit: Anupong+Sakoolchai/shutterstock.com
As a business owner, you have a lot to manage. Some things you might do on 'auto-pilot' just because you have always done them that way. Does renewing your insurance fall into that category?
Of course, having insurance to cover the myriad of risks is vital to any business. However, utilizing an alternate risk financing option may be able to serve your business better. A Captive may be one of the alternate risk financing options that you should consider.