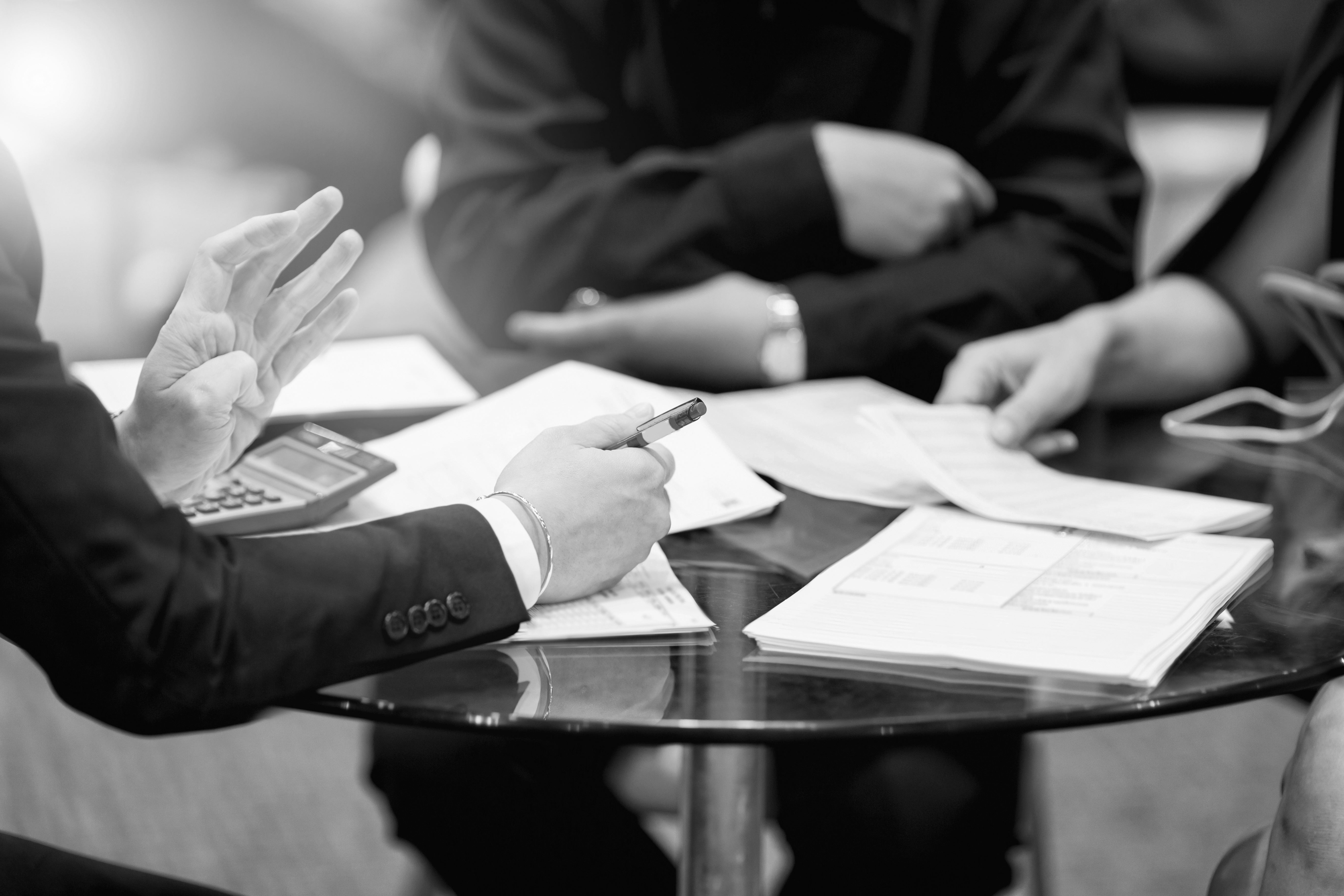 Image credit: shutterstock.com/g/pixfly

If you are an insurance broker, it might seem counter-intuitive to reach out to another brokerage for help with an existing client. However, it is more common than you think. In fact, it can be lucrative for your brokerage.

Here's an example –
Your client has a large construction project on the horizon and is relying on you to advise the best way to insure the project – traditional insurance or a Wrap-Up. However, your firm has never placed nor administered a Wrap-Up before. The project needs to go well as this client has more construction projects planned for the future. You don't want your client taking this business elsewhere. What do you do?

A Co-Broker partnership is the answer.
Instead of losing your client to a competitor, partner with a broker that has Wrap-Up experience. This type of partnership can provide the Wrap-Up support needed to keep (or win) such an account. That partner broker can provide feasibility studies, sales/marketing support, and even Wrap administration that might be needed to assist your firm in placing a program. All this while your brokerage adds additional revenue to its bottom line.

Be proactive. Take a look at your firm's client portfolio.
Do you have any clients who would benefit from a Wrap-Up?
Instead of having your client shop around for a new broker, seek out a co-broker partnership now.

TSIB has a Co-Broker+ Program specifically for brokers who do not have an established Wrap-Up portfolio. Our goal is to help you keep your clients' business in-house and add additional revenue to your firm.

Interested in learning more about a Co-Broker partnership? Reach out to TSIB today and schedule a free consultation!