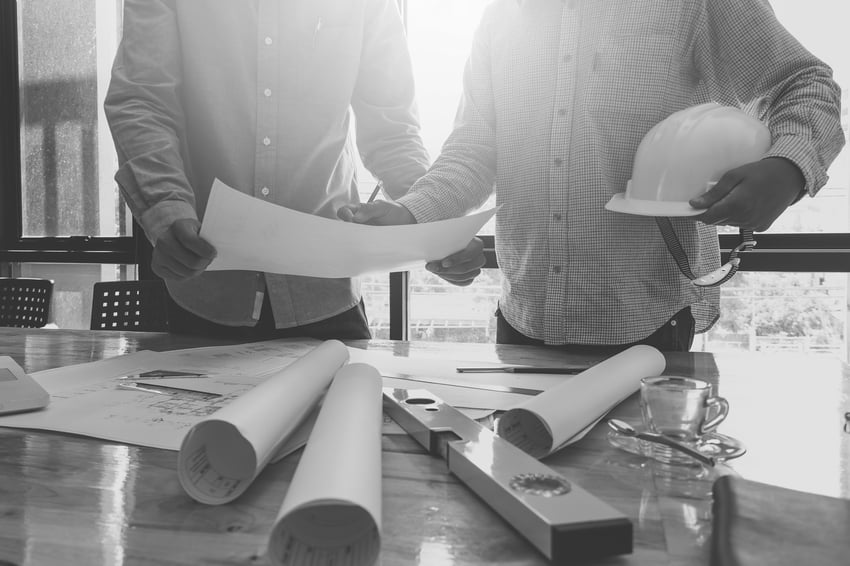 Image Credit: shutterstock.com/g/Jat306

When your company starts working on a Wrap-Up, it's helpful to gather all the required documentation you need ahead of time. This will help make your enrollment into the program much smoother. The quicker you are enrolled into the program, the sooner you can begin your onsite work.

One item you will want to make sure you have is your insurance rate pages from your corporate policies.

Wrap-Up Requirement
A Controlled Insurance Program (CIP or Wrap-Up) is when the Program Sponsor provides specific insurance coverage to the enrolled contractors who are performing work on the project site. When bidding, most Wrap-Up programs require contractors to submit their bid excluding their cost of insurance.

Once the contractor is awarded the project, they submit their rate pages to the program's Wrap Administrator. The rate pages provided must be for the same policy period that the contract was awarded in. Using the submitted rate pages, the Wrap Administrator verifies the contractor's cost of insurance.

Rate Pages
Rate pages come directly from your corporate insurance policy. Each policy such as your Workers' Compensation, General Liability, and Excess/Umbrella will have their own rate page. These pages show how premium for your policy is calculated.

Along with your company information and policy number, these pages have:
Class Codes
A 3, 4, or 5-digit number that identifies the kind of work your company performs. This code is usually a 3 or 4-digit on your Workers' Compensation page, and 5-digit on General Liability. These codes do vary by state.


Rates
A dollar amount (in the form of a decimal) that the insurance company charges. Usually for your Worker's Compensation it is per $100 of payroll for each class code. For General Liability it is typically on a per $1000 basis of payroll or sales for each class code. Excess/Umbrella policies are most often "flat" rated.


Modifiers
There can be changes to your premium through modifiers. These modifiers are shown in the form of debits and credits on your rate page. Modifiers typically occur on your Workers' Compensation policy. Some examples of modifiers that affect your premium could be shown as:

Premium Discount
Terrorism
State Assessment Fees
If you are not able to locate your rate pages within your policies, your insurance broker can assist in finding them.


TSIB's Risk Consultants are currently servicing the following locations:
East Coast: New York City, NY; Bergen County, NJ; Fairfield County, CT; Philadelphia, PA
Texas: Austin, San Antonio, Houston, Dallas
California: Orange County, Los Angeles County, Riverside County, San Bernardino County, San Diego County