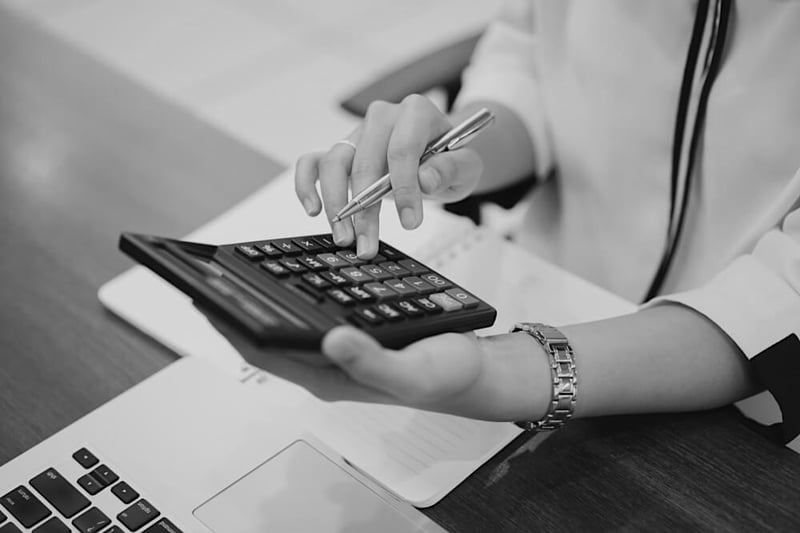 image credit: chainarong06/shutterstock.com
What is an EMR? The best way to understand EMR (Experience Modification Rate) is to think of it as a Credit Score. With a Credit Score, there are Credit Bureaus that analyze your past and present borrowing history as a way to ascertain your future risk. An EMR, also referred to as (EMOD or XMOD), works in a similar manner. In its simplest definition, an EMR compares your Workers' Compensation claims history to other companies similar in size within the same industry. A company's EMR has a direct impact on its final Workers' Compensation premium costs as well.

How does company size relate to eligibility for an EMR?
Most companies that have an annual premium in Excess Coverage of $3,000 are eligible for an EMR. Smaller companies are not rated because loss experience becomes available only when payroll is "large." The idea is that smaller companies with fewer employees and lower payroll amounts are expected to have fewer claims and fewer dollars incurred for those claims. Similarly, as the size of the company increases, the expectation for claims and dollars incurred also increases, at which point a company can become eligible for rating.
Each year, insurance carriers report class codes, audited payrolls, and loss information for the previous five years to the NCCI (National Council on Compensation Insurance). Comparable to Credit Bureaus, the NCCI is a rating Bureau that analyzes factors including the type of incident and monetary value paid out.
Since most companies have control over the number of losses (loss frequency) rather than the size of a loss (loss severity), in order not to penalize insureds for losses beyond their control, the EMR is frequency based.


What does your company's EMR mean?
The starting EMR is 1.0. It is the point where a company is no more or less risky than another company. However, if your EMR is below 1.0, it signifies your company is safer than the industry average and it usually translates into lower insurance premiums.
When your EMR is above 1.0, not only does your company have higher insurance premiums, but you could face the risk of not being able to bid on projects. Many General Contractors have a rigorous pre-qualification process where they pay attention to your EMR. Having a good EMR is an integral part of a company's continued financial success.


If your EMR is higher than 1.0, you may be losing out on project bids and paying higher premiums. Reach out to our team today for a free consultation on how we can help! You may also download our EMR eBook for additional insights.
---
TSIB's Insurance Consultants are currently servicing the following locations:
East Coast
New York City, NY,
Bergen County, NJ,
Philadelphia, PA
Texas: Austin, San Antonio, Houston, Dallas
California: Orange County, Los Angeles County, Riverside County, San Bernardino County, San Diego County