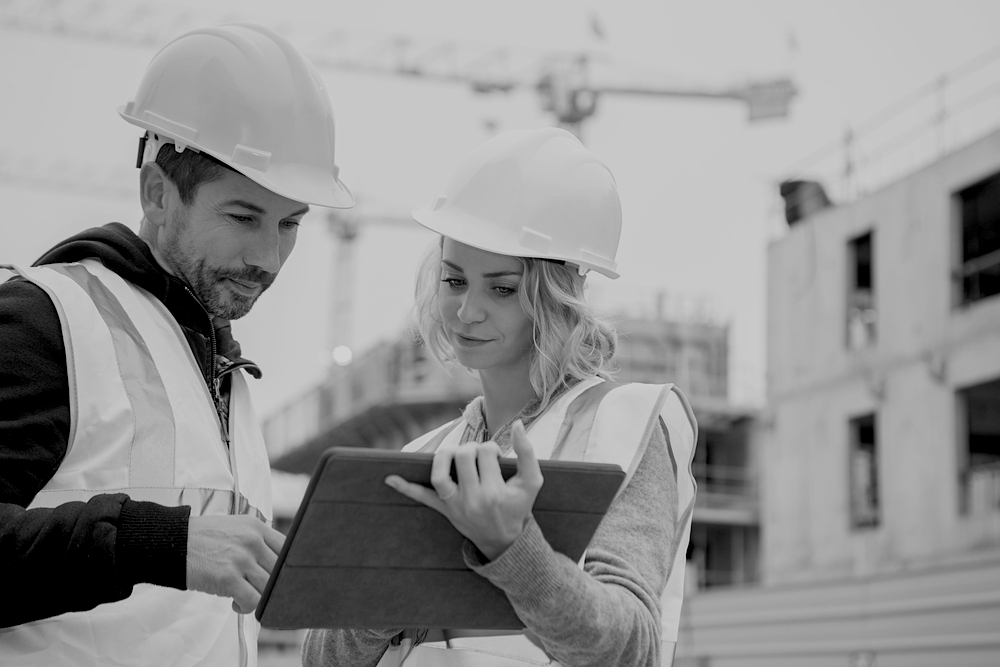 image credit: bernatets photo/shutterstock.com
The insurance marketplace moves in cycles as the pendulum swings back and forth between low demand and high supply—known as a "soft" market—to high demand and lower supply—known as a "hard" market.
For many years, the excess insurance marketplace was considered "soft," meaning it was in a growth mode; insureds had access to high limits, low rates, advantageous policy terms, and many participating carriers. The third quarter of 2019 marked a shift in the excess marketplace, as carriers began to retreat, and capacity reduced significantly; carriers reevaluated the profitability of their deployed limits due to deteriorating losses.