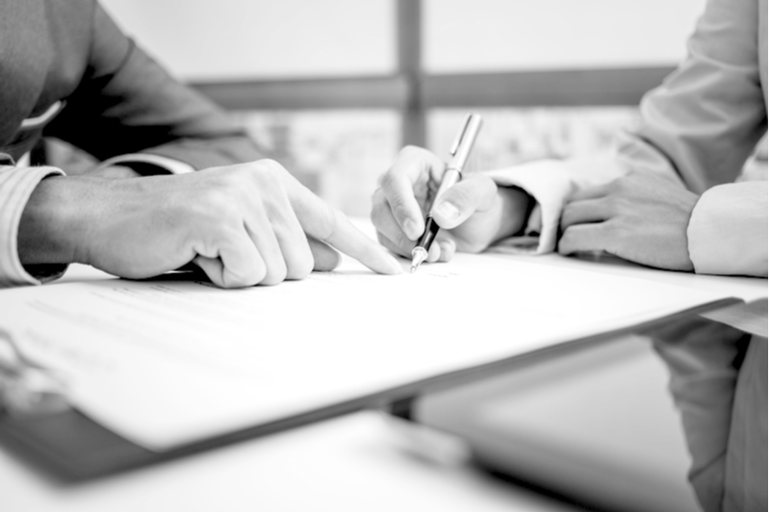 Image credit: Portrait Image Asia/Shutterstock
Due to the 1985 hard insurance market, Congress passed the Liability Risk Retention Act of 1986. The act allowed the authorization to purchase group insurance programs for specific liability exposures. This made it much easier for members of a particular group or industry to establish alternative risk financing alternatives, such as Captives, SIR's, and Risk Retention Groups (RRGs).
A Risk Retention Group (RRG) is a policyholder-owned insurance company operating under the auspices of the Liability Risk Retention Act of 1986. The primary purpose of the group is to spread the liability exposures of its member-owners. Members of a given RRG must be engaged in similar businesses or activities that result in similar liability exposures.
This requirement allows group members to pool their resources to develop and implement more effective risk management & loss control programs, than what could be arranged by most individual members. Ideally, this leads to a more favorable loss experience for the group than for the industry as a whole. The resulting savings can then be passed on to group members in the form of dividends or premium credits.
Risk Retention Groups are exempted from having to obtain a state license in every state in which they operate and are also exempt from state laws that regulate insurance. For example, a risk retention group is exempt from having to contribute to state guaranty funds, which can lower premium costs but can increase the possibility that policyholders will not have access to state funds in the event of group failure. All policies issued by a Risk Retention Group are federally required to include a warning indicating that the policy is not regulated the same as regular policies.
Risk Retention Groups are limited to liability coverage only and can only write liability coverage. Compared to a captive, another alternative risk option, they are able to write any coverage, not just liability.
Determining if a Risk Retention Group or any alternative risk financing option doesn't have to be overwhelming. Reach out to TSIB and speak with one of our Risk Consultants. Let us help you find the right insurance program for your business.
TSIB's Risk Consultants are currently servicing the following locations:
East Coast: New York City, NY; Bergen County, NJ; Fairfield County, CT; Philadelphia, PA
Texas: Austin, San Antonio, Houston, Dallas
California: Orange County, Los Angeles County, Riverside County, San Bernardino County, San Diego County