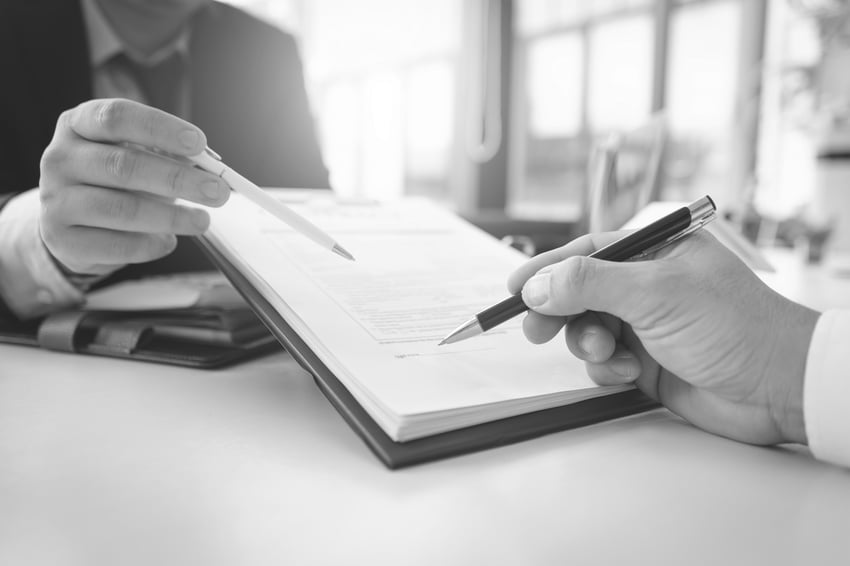 Image Credit: shutterstock.com/g/korrawin

Standalone, private terrorism policies from insurance companies have become an alternative to TRIA and have gained in popularity over the past decade. This coverage is a specialty policy that covers losses due to terrorism.

Many carriers have changed their policy definition of terrorism to be clearer and broader than TRIA.
In many standalone policies, an Act of Terrorism is defined as an act or series of acts, including the use of force or violence, of any person or group(s) of persons, whether acting along or on behalf of or in connection with any organization(s), committed to political, religious, or ideological purposes including the intention to influence any government and/or to put the public in fear for such purposes. Familiar acts of terrorism include multi-victim stabbings, mass shootings, suicide or car bombings, and other acts intended to create fear.
Here are some examples of why standalone policies are improvements to TRIA:
Stand-alone policies provide coverage world-wide and not only assets located in the United States. TRIA restricts coverage to only U.S. assets that can purchase TRIA coverage.
Coverage includes a broad range of perils including acts committed for political, religious, and ideological purposes. This forms the sole basis as to whether or not a loss is or is not covered. With TRIA the loss must first be certified by the Secretary of Treasury.
Clients can choose whether to insure their entire portfolio for terrorism or selected locations. In most cases, TRIA requires the entire portfolio be insured.
Many stand-alone terrorism policy premiums are rated on a set cost per location whereas TRIA's pricing is a percent of the property premium. In most cases, stand-alone terrorism pricing models favor the insured.
Overall having a standalone terrorism policy provides more protection to your company. There are no statutory limits, and you receive better coverage. Reach out and speak with one of our Risk Consultants and find out how you can keep your company safe.


TSIB's Risk Consultants are currently servicing the following locations:
East Coast: New York City, NY; Bergen County, NJ; Fairfield County, CT; Philadelphia, PA
Texas: Austin, San Antonio, Houston, Dallas
California: Orange County, Los Angeles County, Riverside County, San Bernardino County, San Diego County