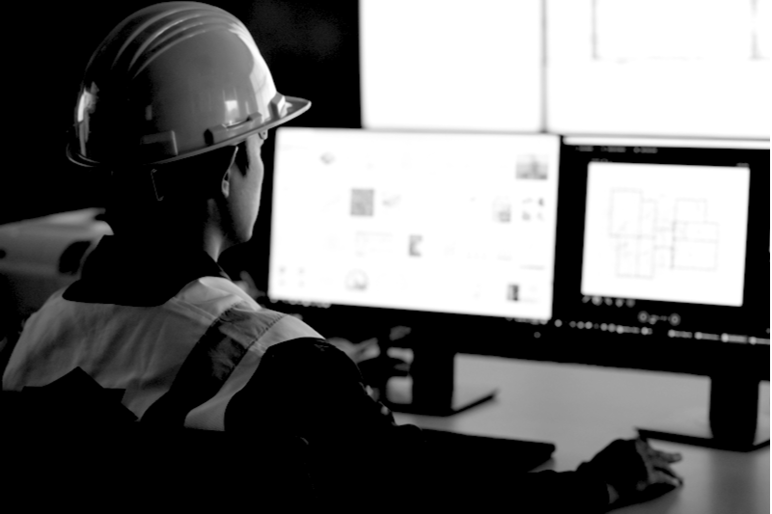 image credit: Asada+Nami/shutterstock.com
As we move to a more digital world, cyber-attacks are becoming the norm. Luckily, there are a few different ways to safeguard your company's systems, networks, and programs from digital attacks. One of the most popular ways to protect your company is to integrate the National Institute of Standards and Technology (NIST) Cybersecurity Framework. This approach highlights 5 core functions that can be implemented.
Step 1: Identify
Know what information assets your company has. It is important to understand where and how they are controlled. This can include the process of Data Classification.
Step 2: Protect
Your Company should have protections in place to guard against all threats including confidentiality, integrity, and accessibility of your company's information. This can include two-factor authentication and Cyber Security Awareness Trainings.
Step 3: Detect
Be aware of when there is a possible attack on your company's information. It is important that your company reports the cyber security incident immediately. The sooner the attack is reported, the quicker your company is able to prevent additional damages.
Step 4: Respond
When there is a potential cyber security attack, it is important to have an effective and efficient response. Having a Cyber Security Response team in place can be invaluable. Not only can they provide solutions to the attack, but can also provide guidance on the overall business operations in the short term.
Step 5: Recover
Undoing any damage done by an attack and ensuring that an incident does not recur is key to having your company recover and move on. Recovering quickly will help minimize any negative attention the attack may have generated for your company.
Any cyber-attack can be extremely damaging. That is why it's important to put in place best practices and have the proper cyber insurance before anything happens.
If you have any questions or concerns about cyber insurance, reach out to TSIB today!
TSIB's Risk Consultants are currently servicing the following locations:
East Coast: New York City, NY; Bergen County, NJ; Fairfield County, CT; Philadelphia, PA
Texas: Austin, San Antonio, Houston, Dallas
California: Orange County, Los Angeles County, Riverside County, San Bernardino County, San Diego County