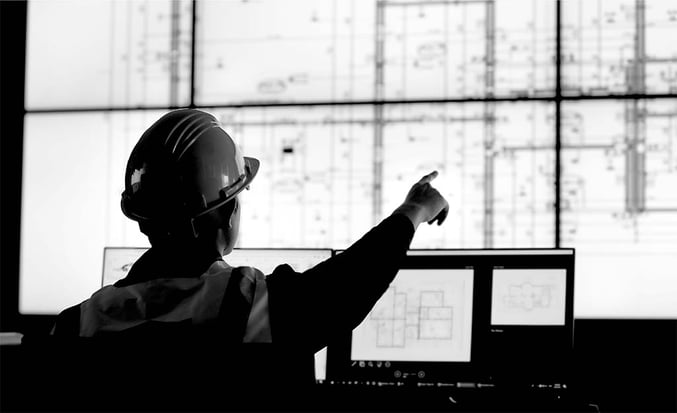 Image credit: Asada+Nami/shutterstock.com
In 2020, the insurance industry not only dealt with the Hard Market but also faced a lot of new challenges. One of the most prominent ones being, Cyber incidents. The Property & Casualty (P&C) Insurance Carriers that wrote Cyber Insurance last year, reported higher claims in 2020 than prior years.
Fitch Ratings Analysts noted that a "higher propensity of cyber incidents, particularly ransomware attacks, is likely to hinder a near-term reversal of claims cost trends." This means that the increase in claims doesn't look like it is slowing down anytime soon.
Unfortunately, Insuree's can expect to see significant premium rate increases due to the escalation of cyber-attacks. Direct written premiums spiked by 22% in 2020, which is roughly $2.7B. In addition due to the increased cyber incidents, the demand for cyber liability insurance has also grown.
Overall, the cost of Cyber Insurance will continue to spike due to the influx of Ransomware claims. However, demand for Cyber Insurance coverages will not abate due to the fact that both large and small companies are at cyber risk of a major incident.
For more information regarding Cyber Insurance and how it could affect your upcoming renewal, contact TSIB today!
You may also download our Hard Market Roadmap for insights on how to combat the Hard Market overall.
Our Risk Consultants are currently servicing the following locations:
East Coast: New York City, NY; Bergen County, NJ; Fairfield County, CT; Philadelphia, PA
Texas: Austin, San Antonio, Houston, Dallas
California: Orange County, Los Angeles County, Riverside County, San Bernardino County, San Diego County