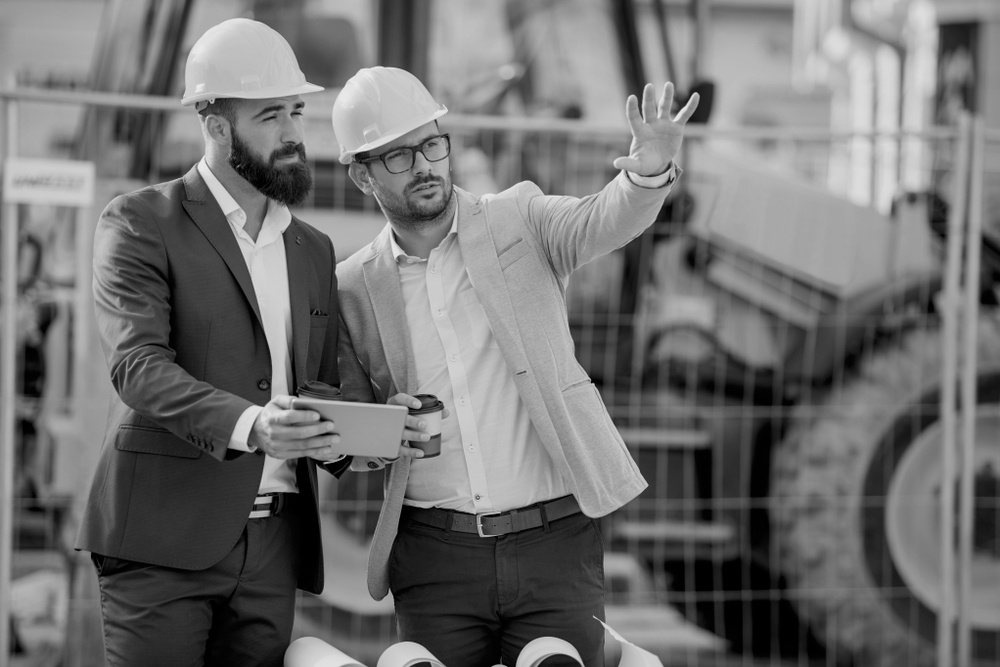 image credit: Ivanko80/shutterstock.com
Jobsites have a number of risks and it is important to be covered when working on a project. An OCIP, Owner Controlled Insurance Program, is an insurance program that is purchased by the owner of a construction project. It is one insurance program for all tiers involved in the project - from the Owner to the General Contractor down to all levels of subcontractors.
Now you may be asking yourself, what exactly is covered under an OCIP? Let's review some of the basics that are generally covered.