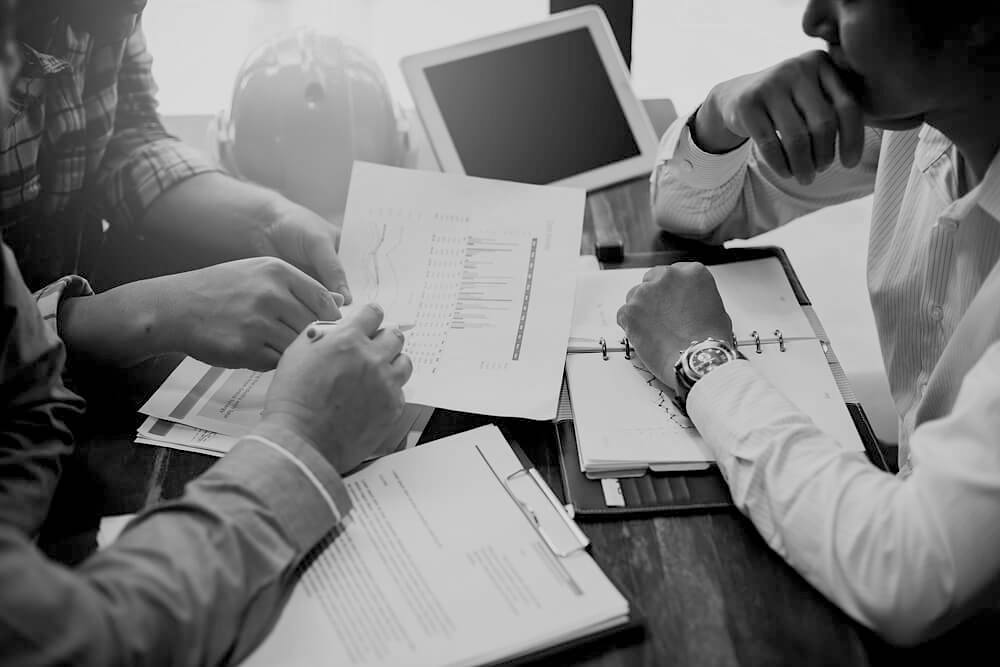 image credit: Panumas Yanuthai/shutterstock.com
In today's construction climate, building projects and construction contracts can be extremely complex. A Contractor must become thoroughly familiar and fully understand the contract's terms and conditions.
Any uncertainty with the provisions in a contract may lead to costly disputes whether the resolution is by way of mediation, arbitration, or litigation. All of these dispute resolution forums can be expensive and time-consuming. The ultimate purpose of dispute resolution is to determine the amount of money the party claiming to be damaged by a contract breach can reasonably expect to recover.