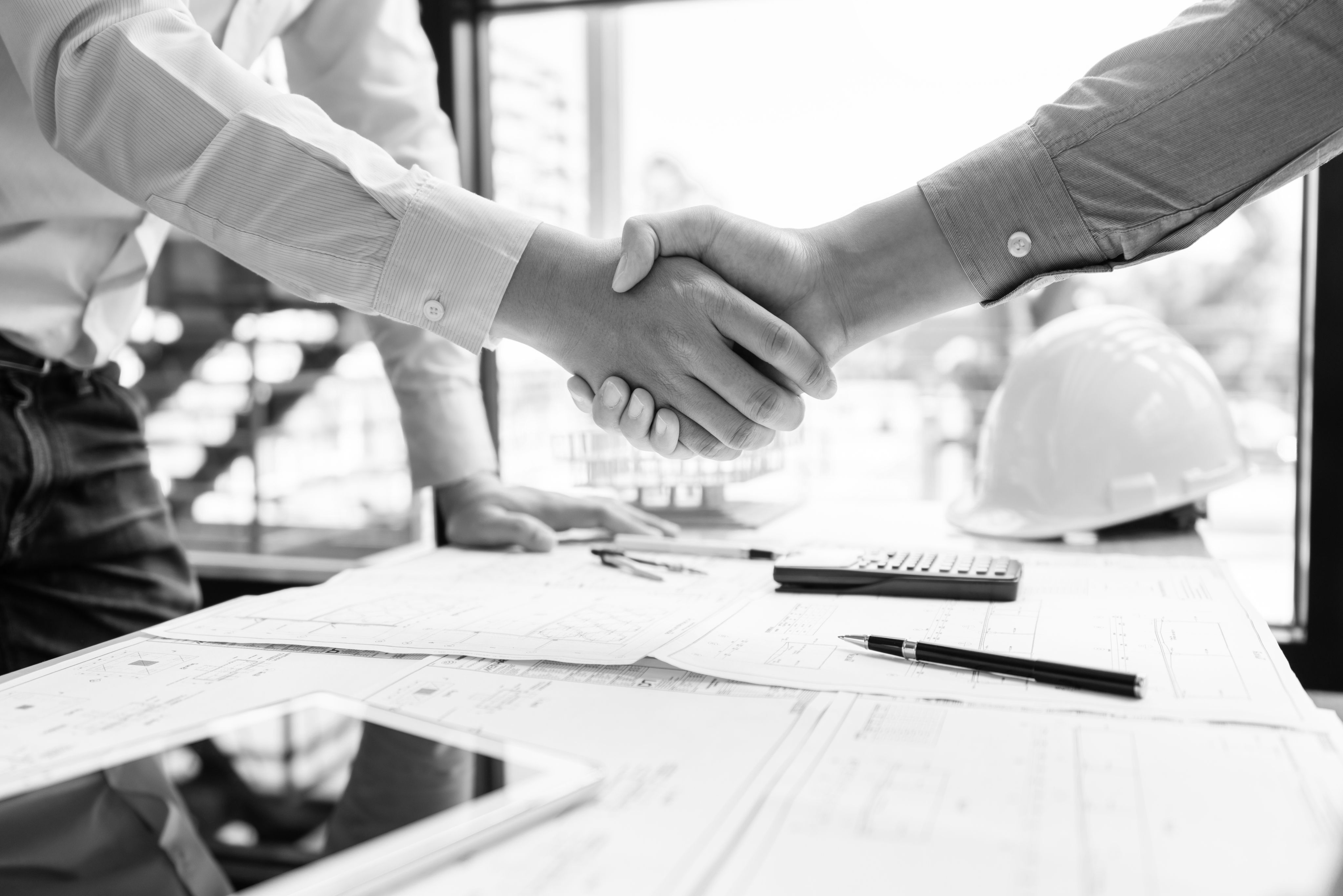 Image credit: Indypendenz/shutterstock.com
As a broker, you may have a client who would benefit from a Wrap-Up project. Unfortunately, your brokerage firm doesn't place or administrator Wrap-Up policies. This can be a problem for you, as your client is going to need a broker that does.
Instead of losing your client to a competitor, consider partnering with a broker that not only places Wrap-Up coverages but also manages the Wrap-Up Administration. These administrative duties could include handling the subcontractor enrollments, payroll, and COI tracking.