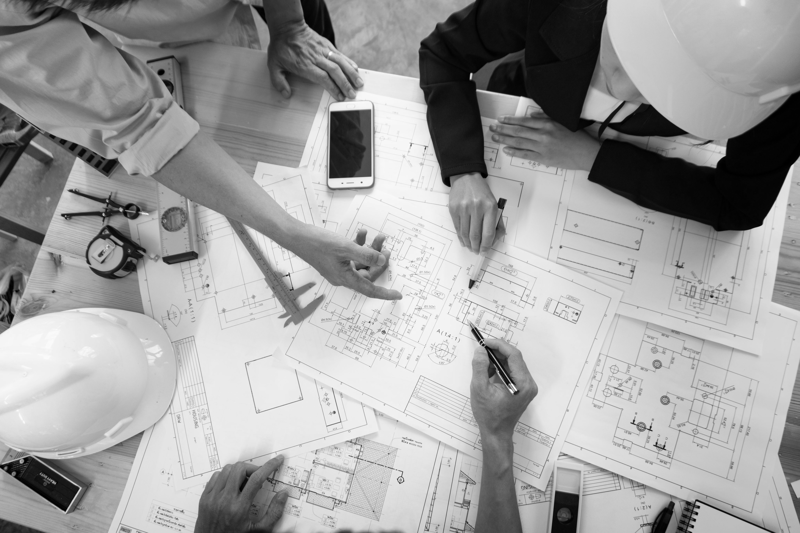 Image credit: YokPiyapong042/shutterstock.com
Over the last few weeks, our posts have discussed different types of fraud schemes that might occur in relation to goal requirements for certified Minority, Women, and Disadvantaged Businesses (MWBE or MWDBE) on projects with diversity goals. We also cited cases associated with those schemes that resulted in fines, imprisonment, and/or monitorships. In each case, an investigation produced and analyzed the evidence that resulted in successful indictments and the resulting penalties.
An investigation can be led by either a State or Federal Office of Inspector General. These agencies are law enforcement organizations and they do not work alone. They work with other entities at all levels of government such as a Department of Labor, the IRS Criminal Investigation Division, or a state-level Department of Taxation. They gather and present the evidence to either a Federal or State Attorney's Office for prosecution. By combining a range of expertise and resources, a comprehensive investigation can be carried out that results in numerous charges.
False Reports
False reports about MWDBE (XBE) participation are, by their nature, statutory violations. If the reports are:
In paper format and are mailed, that is mail fraud

Electronic format and are e-mailed, that is wire fraud

Paper reports that are faxed, that is wire fraud
Accordingly, each false report can generate at least 2 felony counts: 1 count for false reporting and 1 count for the submission method. Multiple false reports will result in multiple felony counts.
Document Reviews
Reviews of bank transactions provide a great deal of information and evidence, of how payments were received and made as well as the parties involved. Government-filed tax returns show the true gross receipts of a company as opposed to an amount reported on a form.
Interviews
Reviewing documents and electronic data is only part of an investigation. Interviewing Owners, General Contractors, Subcontractors, Vendors, and other project participants is another crucial part. There is a misconception that monitoring project activities and addressing indicators of potential fraud is solely the Owners' responsibility. General Contractors are held responsible for monitoring projects, identifying issues, and addressing them. This was expressed by the United States Attorney's Office for the Northern District of Georgia in the C.W. Matthews Contracting Company (Matthews) case. The Office stated that Matthews "either knew or should have known" of the fraud that occurred on several projects.
Responding "I didn't know" or "I was too busy working on the project" is not satisfactory. Whether due to ignorance or indifference, it cost Matthews $1 million plus the additional expense to create and adopt an ethics code, as well as a corporate compliance program, appoint a compliance officer, and retain an independent monitor.
MWBE Certification
In each of the schemes we previously highlighted in this series, they all had something in common. All the XBEs were certified. Certification alone is not sufficient to protect contractors from investigation and conviction for misusing funds designated for certified firms and for circumventing regulations to meet diversity goals. Ultimately the onus of responsibility is on each contractor to ensure XBE contracts are in alignment with regulations and credit is reported properly.
This series has provided real insight into why a compliant MWBE program should be an integral component of your risk management agenda. Reach out to us, and let our team of professionals support your firm with program development, the performance of good faith efforts, compliance activities, workforce participation, and related administrative services.
If you missed any of the blogs in the MWBE Fraud series, check them out here:
TSIB's Risk Consultants are currently servicing the following locations:
East Coast: New York City, NY; Bergen County, NJ; Fairfield County, CT; Philadelphia, PA
Texas: Austin, San Antonio, Houston, Dallas
California: Orange County, Los Angeles County, Riverside County, San Bernardino County, San Diego County