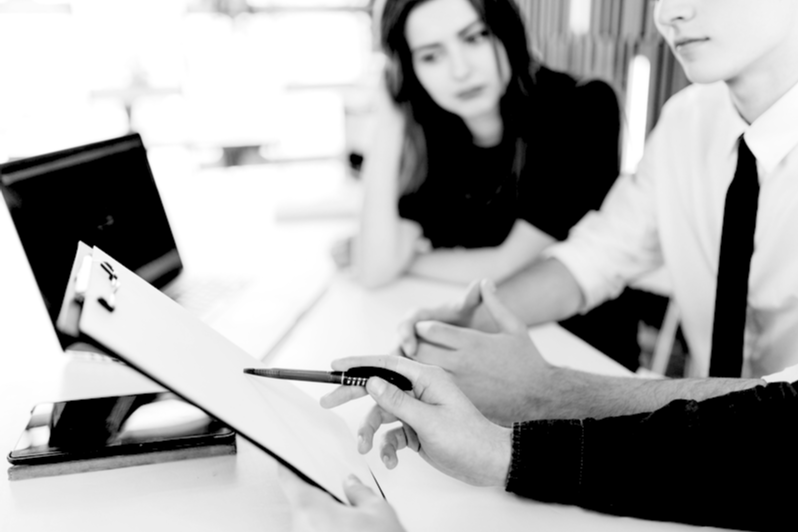 Image credit: F8 Studio/shutterstock.com
Have you heard of a supply scheme? If we revisit one of our past posts, "What Does MWBE Fraud Look Like?", it introduces supply schemes along with other common fraudulent "schemes" that might occur in relation to goal requirements for certified MWBE's (Minority, Women, and Disadvantaged Businesses) on projects with diversity goals. This post will examine supply schemes in more detail.
By definition, a supply scheme occurs when a certified MWBE (XBE) acts as the conduit between a non-certified vendor and contractor for a fee. The XBE firm bills the contractor and is paid, but most of the money goes to the non-certified vendor.
According to Disadvantaged Business Entity (DBE) regulation 49 CFR §26.55, credit for DBE Regular Dealers (also known as Suppliers and Vendors) as described in other programs, can be counted at full or partial value of the cost of the materials/supplies applied toward the goal. While the DBE regulations are not the same as other programs, including some federal non-transportation, state, local, and private programs, they are well defined and provide excellent compliance guidance. There is no substitute for reading every regulation referenced in invitations to bid and contract documents.
The DBE regulation states that "...a regular dealer is a firm that owns, operates, maintains a store, warehouse or other establishment in which the materials, supplies, articles or equipment of the general character described by the specifications and required under the contract are bought, kept in stock, and regularly sold or leased to the public in the usual course of business." There are exceptions for the sale of bulk items such as petroleum, steel, cement, gravel, or asphalt. Firms that package, broker, or serve as manufacturer's representatives who only arrange or expedite the sale of materials do not meet the regular dealer criteria. Other special rules apply to truckers and if your firm utilizes trucking services it is important to understand the regulations.
Supply Scheme = Fraud
A supply scheme is fraud which may result in penalties fines, termination, debarment, and prison. Case in point, in 2014, Preet Bharara, the U.S. Attorney for the Southern District of New York, filed a criminal complaint against Aaron Tubbs, a Regional Manager for a General Contractor that received a $192 Million repair contract on the Bronx-Whitestone Bridge Project.
During work performed between 2008 and 2009, Mr. Tubbs was responsible for the award and performance of subcontracts to provide steel on the project. On utilization forms and compliance reports, the firm committed to use an MBE supplier. Mr. Tubbs and other defendants on the projects "ran purchases" of steel through the MBE in order to meet the NYS Executive Law 15a goal of 7%. The MBE received only a small percentage of the funds and did not provide any meaningful participation. The structural steel was provided by a non-minority supplier. During the same time, the GC also implemented a similar pass-through scheme on a federally funded project. All manner of emails, marketing materials, invoices, requisitions, utilization forms, compliance reports, and other materials from multiple projects over many years served as the foundation of the complaint. The MBE was convicted of mail fraud. Mr. Tubbs personally was charged with wire fraud and could have faced a maximum of 20 years in prison.
Protect your business. Make sure you have a compliant MWBE program as part of your risk management agenda. Reach out to us, and let our team of professionals support your firm with program development, the performance of good faith efforts, compliance activities, workforce participation, and related administrative services.
TSIB's Risk Consultants are currently servicing the following locations:
East Coast: New York City, NY; Bergen County, NJ; Fairfield County, CT; Philadelphia, PA
Texas: Austin, San Antonio, Houston, Dallas
California: Orange County, Los Angeles County, Riverside County, San Bernardino County, San Diego County