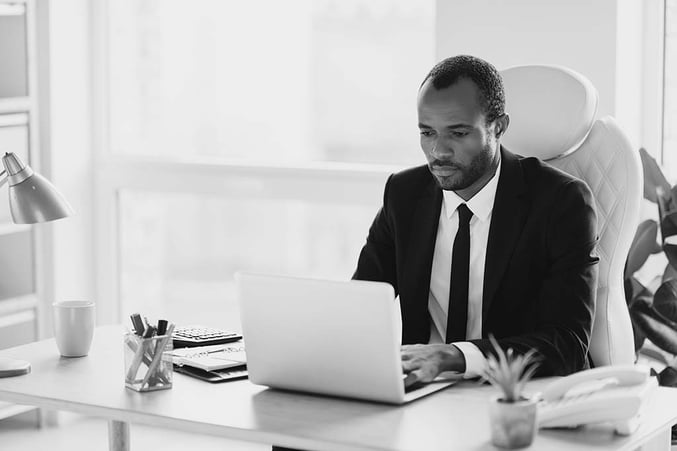 Image credit: Roman+Samborskyi/shutterstock.com
Once you have decided to utilize a Wrap-Up program on your construction project, it's important to decide who will Sponsor the program. Determining the best Sponsor is crucial, as this sets your project up for success.
The Sponsor is responsible for the Wrap-Up's key elements, like Program Design, Financial Risk, Administration, and Claims Management. With an OCIP, the Owner is the Sponsor for the project. With a CCIP, the Contractor is the Sponsor for the Project.
Let's examine one of the key elements, Administration, a little further.
As the Sponsor, hiring a good Wrap Administration team is key, because they handle and manage the Program's paperwork. The Administration Team:
Creating a Wrap-Up Manual may seem overwhelming if it is your first Wrap-Up. However, the Administration team is in place to help create that manual with you. This manual will outline any trades that are excluded from the program, required information that is needed from Trade Contractors, and more. In addition, the Administration team can help develop Contractor Contracts and any other Wrap-Up documents that differ in language between an OCIP and CCIP.
Manages the Wrap-Up Program's Paperwork
Like any program, there can be a lot of paperwork, and an OCIP and CCIP is no different. If the paperwork isn't managed properly, important information can be lost or misplaced, which can create project delays or other issues. The Administration Team has a software system that keeps track of all the paperwork for the program. Each Administration Company has a different software system. It's important to work with an Administration Company that is able to customize the software system to fit your project's needs.
Works with Trade Contractors Daily
Before any Contractor can begin work on your project, they need to be enrolled in the Wrap-Up Program. Not only do they need to enroll in the program, but they need to submit their Certificate of Insurance (COI), Rate Pages, and enter monthly on-site payroll. The Administration Team works closely with the Prime Contractors and their Subcontractors on a daily basis to obtain all of the required information and answer their questions.
Typically, the Sponsor of the OCIP or CCIP will hire a Third-Party Administrator (TPA) to manage these tasks. However, working with a Broker that already has an Administration Team in-house is the best way to streamline this process. It's more efficient to work with a Broker that sets up the program's insurance policies and also handles the Administration. Working with a single company alleviates the stress of dealing with multiple vendors and coordinating between them consistently.
To learn the specific differences between an OCIP and CCIP regarding Administration responsibilities, check out our video below:
Let TSIB help you determine the right fit for your next construction project. Contact us today to speak with one of our Wrap-Up Specialists! TSIB is a full insurance brokerage with a team of Risk Advisors located throughout the country with offices in NJ, CT, and CA.