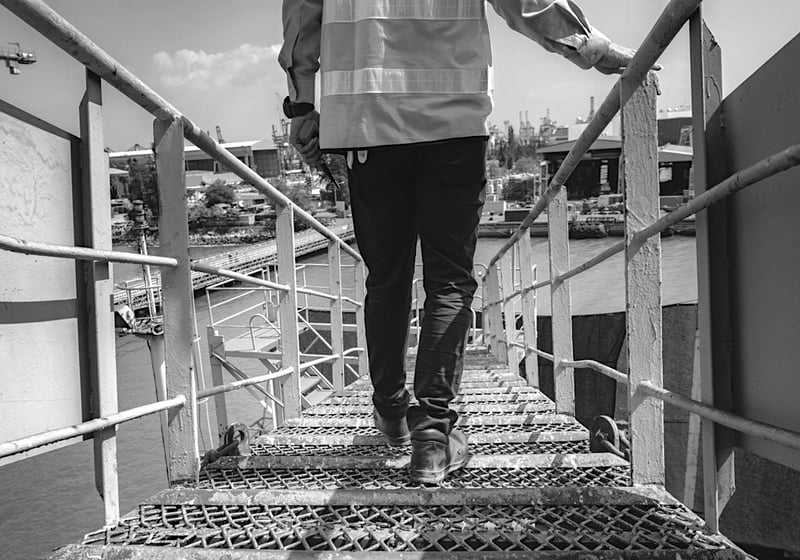 image credit: Iam_Anupong/shutterstock.com
Whether this is your first construction project or you're a seasoned expert, finding the right CIP is key to the success of your project and procuring the best rates. It's important to remember that the most successful programs are from project participants who work as a team. Continue reading this post to learn about the 4 components of a CCIP and OCIP.
1. Program Design for Your CIP
Owners, Brokers, and Carriers all play a role in making sure your CIP is designed to fit your needs. From creating the program to procuring the rates, it is important that you decide which Wrap-Up insurance program is best for you.
2. Financial Risk Losses and Gains
Any CIP program will come with financial risk. Depending if the program is a CCIP or OCIP, this will determine who is responsible for the losses/gains.
3. A Strong Wrap Administration Team
For any CIP to be successful, there needs to be a good Wrap Administration team put in place. This team is the stewards of your program and will help drive the program's success.
4. Claims Management for Inevitable Claims
Claims are inevitable, no matter how many precautions are taken by all project participants. It's important to pick the right CIP that meets your Claims Management needs.

Download TSIB's latest eBook, "The Best Fit for Your Project: CCIP vs. OCIP," to learn about the key differences between a CCIP and an OCIP. In this eBook, you will find out which Wrap-Up insurance program is the right fit for your next construction project. If you still have questions regarding a CCIP or an OCIP, please give TSIB a call today at 201-257-7500!