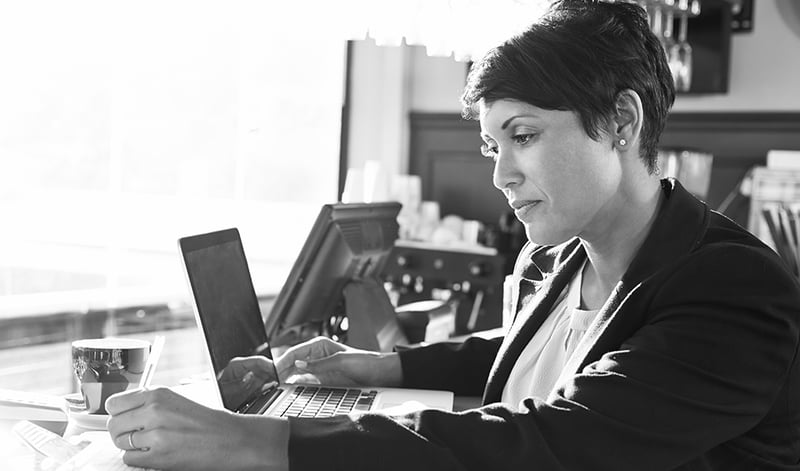 image credit: stockbroker/shutterstock.com
You have decided to utilize a Controlled Insurance Program (CIP, also known as a Wrap-Up) for your construction project. That's great! Now deciding who will be the Sponsor for your project is crucial for its overall success.
The Sponsor is responsible for the Wrap-Up's key elements, like Program Design, Financial Risk, Administration, and Claims Management. With an OCIP, the Owner is the Sponsor for the project. With a CCIP, the Contractor is the Sponsor for the Project.
Let's examine one of the key elements—Financial Risk—a little further. Financial Risk refers to all the financial implications associated with a Wrap-Up. This includes:


Savings/Losses
The safer a project is, the less insurance claims associated with it. Fewer claims to settle means more monetary savings for the Sponsor. More claims means additional monetary losses for the Sponsor.
Assets provided as security to ensure satisfaction of a future liability are known as collateral. Often, collateral is required in an effort to minimize credit risk. For a Wrap-Up, the program's maximum loss fund may require upfront payment or collateral. The Sponsor would be responsible to supply this collateral.
Time Commitment
A project's actual savings/losses will be unknown until all claims have been settled. This can take up to 10 years after the project is completed. As a result, whoever is the Sponsor (Contractor or Owner) must wait to close their financial books until such time. It becomes a long-term financial commitment for the Sponsor.
The Sponsor has a lot of responsibility when it comes to Financial Risk. Whichever you decide to implement, an OCIP or a CCIP, will ultimately determine who manages the overall program and the Financial Risk. To learn the specific differences between an OCIP and CCIP, check out our video below:
Let TSIB help you determine the right fit for your next construction project. Contact us today to speak with one of our Wrap-Up Specialists! TSIB is a full-service insurance brokerage with a team of Risk Advisors located throughout the country with offices in NJ, CT, TX, and CA.