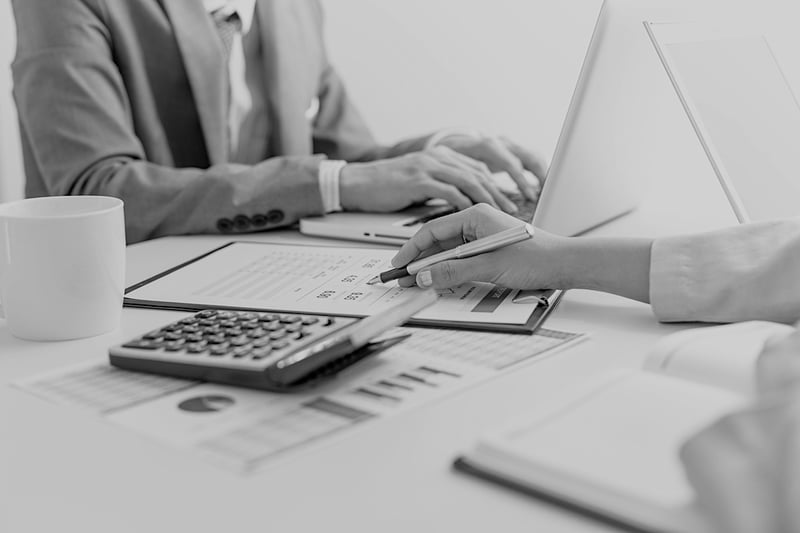 image credit: PORTRAIT IMAGES ASIA BY NONWARIT/shutterstock.com
A General Indemnity Agreement (GIA) is essential in terms of risk transfer, and it is a necessary component of obtaining surety bonds. The GIA is a legal instrument used by surety companies to ensure they are "made whole" by any losses covered under their bonds. In the event a Surety suffers a loss as a result of the contractor's failure, the contractor must reimburse the Surety for such losses.
It is a promise that the contractor, as an indemnitor, will indemnify, or pay the Surety back if there are any losses on a bond issued by the Surety. The GIA is made between the Surety and bond principal and are typically required by the Sureties to be executed by an indemnitor prior to issuing bonds to a bond principal.
Who Signs the General Indemnity Agreement?
The bond principal must be an indemnitor. If the bond principal is a company or corporate entity (C corporation, S corporation, LLC), the corporate officer (President) of the company or Managing Member of an LLC entity must sign the agreement on behalf of the organization or entity. For privately-owned companies, additional indemnitors may include the personal signature(s) of the principal owner(s) of the entity(s).
Some Sureties may require personal signatures of their spouse(s) and can also include people who have a vested financial, material or beneficial interest in the company trying to obtain the bond. The bond principal must always sign as an indemnitor. Additionally, if the bond principal has a business partner(s) with a material interest in the company (usually over 10%), the Surety, in its discretion, may have them also sign.
GIAs are binding contracts
GIAs are legally binding contracts that protect the Surety from harm--in every way. While they seem onerous, if a bond principal operates its business responsibly and ethically, there is no need for claims or losses to ever be filed on its bond(s). The GIA will never come to fruition as long as the bond principal operates its business in a prudent manner. The GIA exists to protect the Surety, should the bond principal or indemnitors fail.
If you have additional questions about General Indemnity Agreements and how they can affect your coverages, call TSIB today at 201-267-7500.