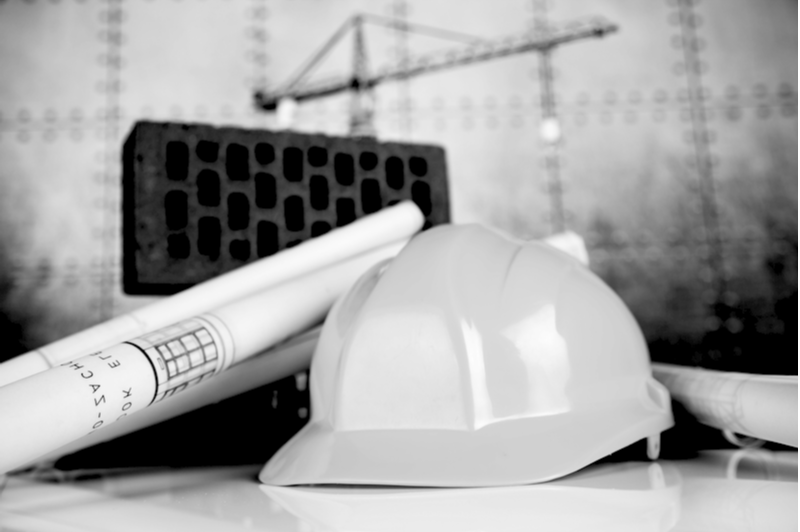 Image credit: janpietruszka/Shutterstock
As a Contractor, you wear a lot of hats – salesperson, customer service, quality control, etc. You understand you cannot be satisfied with the status quo if your business is going to thrive. You must be constantly looking for new jobs, sourcing quality materials, and providing excellent work for clients every day. One hat you need help with is your insurance program. If your Broker is a true business partner, he/she gladly wears that hat.
What does that mean for your business? For a start, simply signing your insurance policy on the dotted line at renewal time, is not the approach you want to take. Instead, your Broker should take the lead to review the current insurance program with you and begin the process of developing a Risk Analysis for your organization.
This comprehensive review will encompass all available information that can be provided including a tour of any facilities, risk management reports, claims data, past submissions, insurance policies, service agreements, etc. Additionally, your Broker should have experience with the construction industry in order to target the specific information required by the Carriers. This will save significant time and effort in the insurance renewal process.
Upon completion of this assessment, your Broker should provide you with a comprehensive report with recommendations for strategic and tactical insurance program improvements. These will become the blueprint of the program and the genesis of the coverage specifications that will be used to go to market. Then your Broker should assist with the implementation of selected enhancements as appropriate, with vital initiatives to start immediately. Coverage enhancements will be identified, and program improvements will be implemented either midterm or at renewals.
This Risk Analysis is a continual process throughout the contract period and is revisited on a regular basis. It is the cornerstone for your entire Risk Management plan.
Have you gone through these steps with your Broker before your renewal? Or did he/she simply hand you a policy renewal for your signature? If you're open to a change and would like to speak with one of our Risk Consultants reach out to TSIB today and let us perform a thorough risk analysis on your company.
TSIB's Risk Consultants are currently servicing the following locations:
East Coast: New York City, NY; Bergen County, NJ; Fairfield County, CT; Philadelphia, PA
Texas: Austin, San Antonio, Houston, Dallas
California: Orange County, Los Angeles County, Riverside County, San Bernardino County, San Diego County