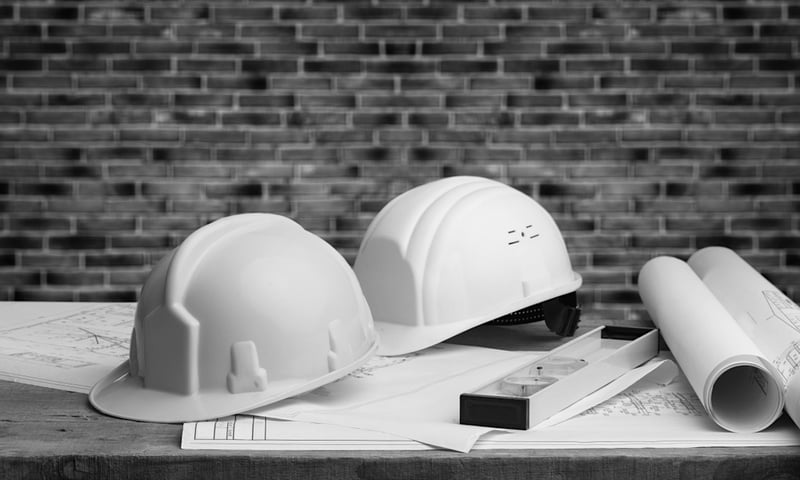 image credit: Billion Photos/shutterstock.com
Whether you are an Owner, General Contractor or Developer, Wrap-Up Administration is the key to your OCIP. For a Wrap-Up to be successful, the wrap administrator must understand both construction and insurance. Wrap-Up administration is an overwhelming process, and there are specific things you should look for when looking for a partner.
Wrap-Up administrators have many unique functions to manage
Did you know that not every broker is equipped to handle the administration of a wrap-up? As an Administrator, you are required to wear many hats – running contractor orientation meetings, developing an OCIP manual, enrolling all the contractors on the project, issuing certificates of insurance, etc. Some brokers simply do not have the resources or systems in place. Outsourcing these administrative functions is common.
Wrap-Up administrators provide support for contractors on a construction project
One of the most important responsibilities for any administrator is the day-to-day support and assistance to the numerous contractors on your project. These contractors may be the heart of your project, but they are not insurance experts and often not familiar with the Wrap-Up process. It is the administrator's role to make things easy and simple for them.
By building relationships with these contractors, the administrator can achieve program compliance which will ultimately streamline all administration. Without such diligence, there could be delays in the project, which means additional costs.
Your administrator will assist you throughout your construction project
Additionally, your wrap-up administrator will be fully aware of your project's progress – pre-construction, construction and post construction. This enables them to be a valuable information resource to you as the owner. Details on claims, enrollment, payroll and certificate tracking are just some examples of the information your administrator should be able to share with you on your project.
In the end, the Administrator's fiduciary duty is to the owner of that OCIP, regardless of who their broker may be. Keep these things in mind when choosing the right partner for your OCIP. Getting the best insurance program is just the beginning; administering the program will span the beginning, middle and end of your project.
If you have any questions about working with a Wrap-Up administrator or how TSIB can help you, give us a call at 201-267-7500 today! You may also visit TSIB's Wrap-Up Administrator webpage or download the CCIP vs. OCIP eBook below.