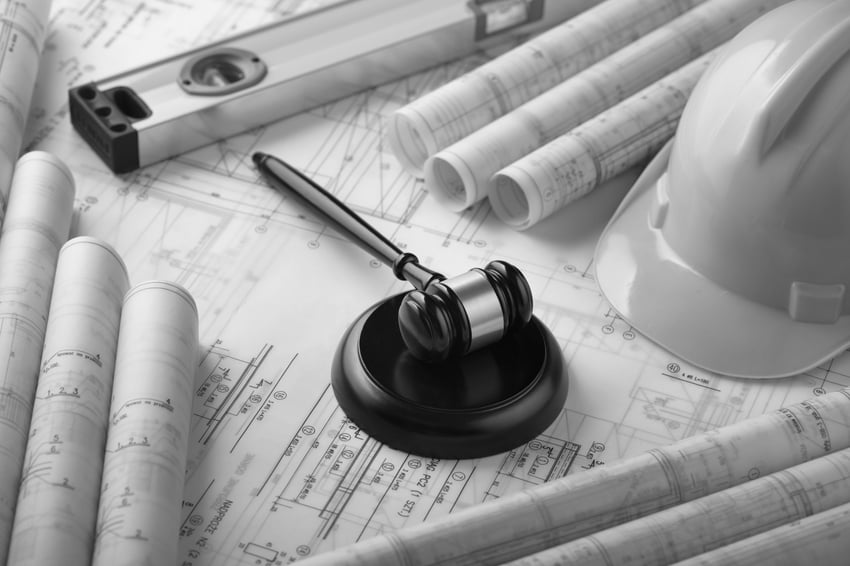 Image credit: shutterstock.com/g/Zolnierek

Last year, an Eleventh Circuit ruling in Cincinnati Specialty Underwriters, Ins. Co v KNS Group (11th Cir. Oct. 2022) addressed issues related to Additional Insureds (AI) and vicarious liability. In that case, the owner hired GM&P, the general contractor, to construct a new casino. In turn, the GM&P hired KNS and entered into a subcontract to perform exterior glazing and glass façade work on the project.

The owner sued GM&P for damage to the façade work performed by KNS. KNS procured an insurance policy identifying GM&P as an AI covering damage caused in whole or in part by KNS's acts or omissions. The carrier took that position that it has no duty to provide additional insured coverage because the underlying claim by the owner was not asserted against KNS.

The insurance carrier filed a declaratory judgement asking the court to opine if it owed an obligation to cover the owner's claim against GM&P as an AI. The court found that since the claims by the owner did not allege any wrongdoing on behalf of KNS that KNS's policy was not triggered. Since there was no coverage for KNS, there was no coverage for GM&P as an AI on KNS's policy. The Court focused its reasoning on whether the AI was vicariously liable for the named insured's conduct or whether the AI was liable for its own conduct. As GM&P was being sued for its own negligence, there was no basis to find that GM&P was being held vicariously liable for KNS's conduct.

Vicarious liability, also known by the Latin term "respondeat superior" is the holding of a person or entity responsible for damages or harm caused by someone else. Most commonly thought of in employee-employer relationships, it can apply in other situations in which a person or entity holds a superior position to an agent.

Not all AI coverage forms are created equally. If available in the marketplace, it is recommended to obtain AI coverage that contains the verbiage "arising out of" your acts or omissions, in lieu of "caused in whole or in part." Arising out of, can be construed more broadly.

The "caused by in whole or in part" language often defers both defense and indemnification until the case is resolved, which slows or hinders the risk transfer process. This is to determine if the loss was caused by the name insured. Courts considering AI and vicarious liability together may result in amendments to future AI endorsements that specifically contemplate vicarious liability.

It is also important to note that contractual indemnification is not the same as additional insured status. A contractual indemnification provision in an agreement can be drafted to require indemnification in situations in which only having additional insured status may not trigger coverage.

If you have any questions about your insurance coverage or endorsement language, reach out and speak with one of our Risk Consultants. We will not only make sure you're properly insured, but you have the proper protections as well.




TSIB's Risk Consultants are currently servicing the following locations:
East Coast: New York City, NY; Bergen County, NJ; Fairfield County, CT; Philadelphia, PA
Texas: Austin, San Antonio, Houston, Dallas
California: Orange County, Los Angeles County, Riverside County, San Bernardino County, San Diego County