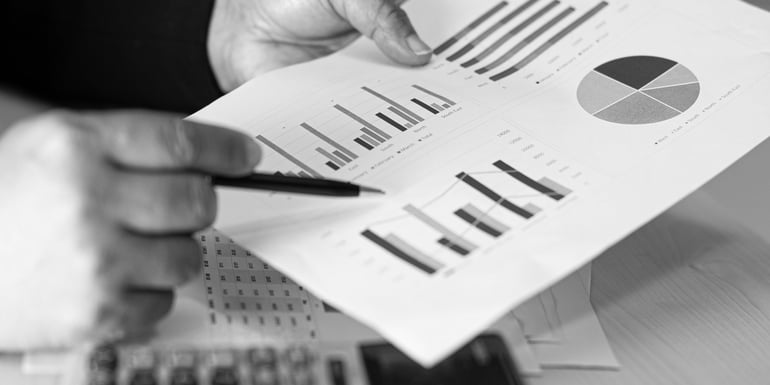 Image credit: shutterstock.com/g/sasirin+pamai
Having an effective closeout strategy is critical to successfully completing your Wrap-Up program. The overall process of a program closeout starts as soon as early trades complete their work on the project.

A good Wrap Administration team will begin the closeout process as soon as they start enrolling subcontractors into the program. The Wrap Administration team constantly reviews and communicates with subcontractors to make sure their paperwork is compliant and up-to-date.

Based on the needs of the Client (Owner or General Contractor) the Wrap Administrator will prepare a custom closeout report documenting the status of every enrolled contractor including payrolls, insurance verifications, and certificates. Each Wrap Administrator works in an RMIS system that will manage all the documents. At TSIB, our customizable Wrapworks® system, is flexible and automated, streamlining the process for subcontractors.

Each Wrap Administration team approaches the closeout report differently. This report is critical as it captures all the crucial elements the Client wanted to track and it highlights the successes, challenges, and any pertinent financial data. The Wrap Administration team conducts a final project closeout meeting to review the report and offer an additional strategy for the upcoming completed operations period.
At TSIB, the closeout report covers:

• Bid Deducts/Project Savings
• Outstanding Claims & Strategy to Resolve Going Forward
• Claims Reserves
• Warranty Work/Statue of Repose (Insurance requirements)
• Insurance Carrier Audit Schedule & Expected Outcomes
• Record Retention

During the entire closeout process, a good Wrap Administrator is communicating with all stakeholders on a regular basis and keeping everyone updated on financial and risk closeout action items. TSIB's Wrap Administration team firmly believes the proactive communication style will enable the Wrap-Up to close out in a timely, efficient, and professional manner.

The closeout process will be stress-free if you're working with the best Wrap Administrator on your project. If you're unhappy with your current Administrator team or looking to implement a Wrap-Up on your next project, reach out to TSIB for more information.

TSIB's Risk Consultants are currently servicing the following locations:
East Coast: New York City, NY; Bergen County, NJ; Fairfield County, CT; Philadelphia, PA
Texas: Austin, San Antonio, Houston, Dallas
California: Orange County, Los Angeles County, Riverside County, San Bernardino County, San Diego County