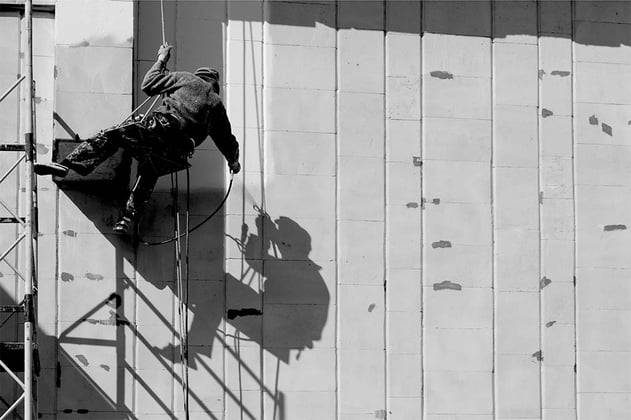 Image credit: all32/shutterstock.com
No matter what type of company you own, there will always be some sort of risk. Taking a risk is inevitable in order to bring your company to the next level. However, understanding the types of risk can be confusing. It's important that you know what type of risk you're taking or dealing with, so you can find the proper Risk Management solution. Here are the 3 basic categories of risk:
1. Business Risk
Business Risk is internal issues that arise in a business. This type of risk would be human capital, perpetuation planning, etc.
2. Strategic Risk
Strategic Risk is external influences that can impact your business negatively or positively. This type of risk could be stakeholder pressures, consumer preferences change, merger integration, etc.
3. Hazard Risk
Most people's perception of risk is on Hazard Risk. It's easy to focus on Hazard Risk because it refers to Bodily Injury & Property Damage situations. For example, this could include chemicals, electricity, or climbing a ladder.
Once you have identified the type of category your risk falls into, it's much easier to address your risk. Partnering with a good Broker will assist in identifying and categorizing your risk. Together you will be able to create a Risk Management plan, such as utilizing your Insurance and Surety Bonds properly, that ultimately minimizes your company's risk. To learn more about how Insurance and Surety Bonds can help, register to attend our Construction Risk Management Seminar recap!
Our Risk Consultants are currently servicing the following locations:
East Coast: New York City, NY; Bergen County, NJ; Fairfield County, CT; Philadelphia, PA
Texas: Austin, San Antonio, Houston, Dallas
California: Orange County, Los Angeles County, Riverside County, San Bernardino County, San Diego County