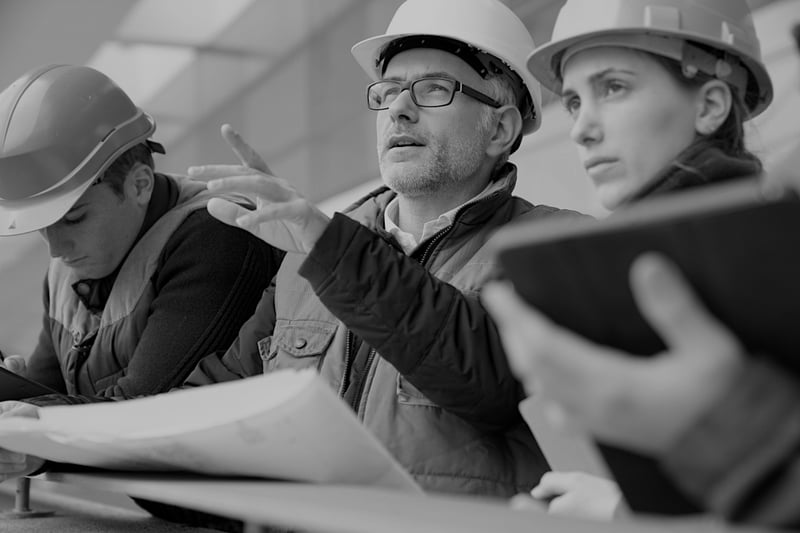 image credit: goodluz/shutterstock.com
Does the Wrap-Up exclusion found in many Trade Contractors' General Liability program fill you with dread? This exclusion has historically been a troublesome risk transfer issue.
Part of this endorsement, ISO CG 21 54 01 96 Designated Wrap-Up Exclusion, states:
"This insurance does not apply to 'bodily injury' or 'property damage' arising out of either your ongoing operations or operations included within the 'products-completed operations hazard' at the location described in the Schedule of this endorsement, as a consolidated (wrap-up) insurance program has been provided by the prime contractor/project manager or owner of the construction project in which you are involved."
This language prevents the intended risk transfer between Wrap-Up parties in a loss situation a Trade Contractor causes that is either:
Enrolled in the program with an off-site exposure that is not covered by the Wrap-Up,

Excluded from the program due to their scope of work,

Expected to enroll in the program but have not yet done so, or

Covered under their corporate insurance since the Wrap-Up has ended.

When the upstream party (Owner and/or General Contractor) is sued—as a result of a loss caused by a Trade Contractor that is not covered by the —the original intention is for the upstream party to transfer the risk to the downstream party (Trade Contractor). The risk is transferred through the Trade Contractor's additional insured coverage.
However, the Wrap-Up exclusion may prevent this aforementioned risk transfer intent. Courts might interpret the clause to mean the exclusion also applies to the additional insured, despite the fact that the loss was caused by a downstream party whose exposure was not caused by the Wrap-Up program.
One solution is to enroll parties that would have been initially excluded from the Wrap-Up program, as this will close additional coverage gaps. Another solution is that the downstream parties remove or modify their Wrap Exclusion so it does not apply to additional insured claims on their Wrap-Up projects.
The last way to solve this problem is to issue endorsement CG 21 54 12 19. This endorsement states that the "Wrap-Up exclusion applies only if the downstream party is enrolled in a Wrap-Up insurance program with respect to the 'bodily injury' or 'property damage' described…" This new language helps close the coverage gap for Trade Contractors when working on Wrap-Up insurance projects and reflects the parties' intended risk transfer.
If you have any questions Wrap-Up exclusions or want to learn more, contact TSIB today!