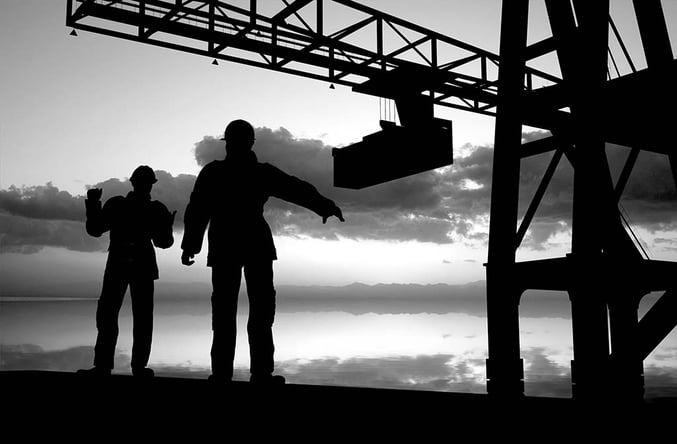 image credit: iurii/shutterstock.com
Many contractors have a Wrap-Up Exclusion in their corporate insurance policy and do not know or understand what it really means. If you are a contractor who works on Wrap-Up projects, continue reading this post to learn more information about Wrap-Up Exclusion.
A Wrap-Up Exclusion commonly states that anytime the contractor works on a Wrap-Up project, their corporate insurance carrier will exclude coverage for that project.
This language can sometimes be amended via an endorsement. However, many insurance companies are not willing to amend it because it can involve them in future claims. This can be a problematic issue for contractors who work on Wrap-Up projects.
On a Wrap-Up project, a contractor is typically enrolled in the insurance program for the length of their contract. Once their work has been completed, they are "closed out" of the program. However, they are still covered under the Wrap-Up master policy for a specific amount of time after the project ends.
After that period of time, if a claim is discovered and the Wrap-Up master policy has expired, the contractor would look to their insurance carrier for coverage. Unfortunately, if the contractor had a Wrap-Up Exclusion, they become responsible for the entire claim.
Having a good broker can help with this. Brokers are able to work with insurance carriers to amend policies and remove certain language. Contractors need a broker who has access to many insurance carriers so that there are a variety of coverage options available. Otherwise, the contractor is exposing their company to potential financial issues should a claim arise. For more about choosing the right broker, visit our Co-Broker Partnerships page to learn about TSIB's Co-Broker+ program.


If you're looking for additional information, you may contact TSIB today to learn more about our programs. Please call us at 201-267-7500. You may also view our Wrap Administration webpage or download our Wrap-Ups eBook below!