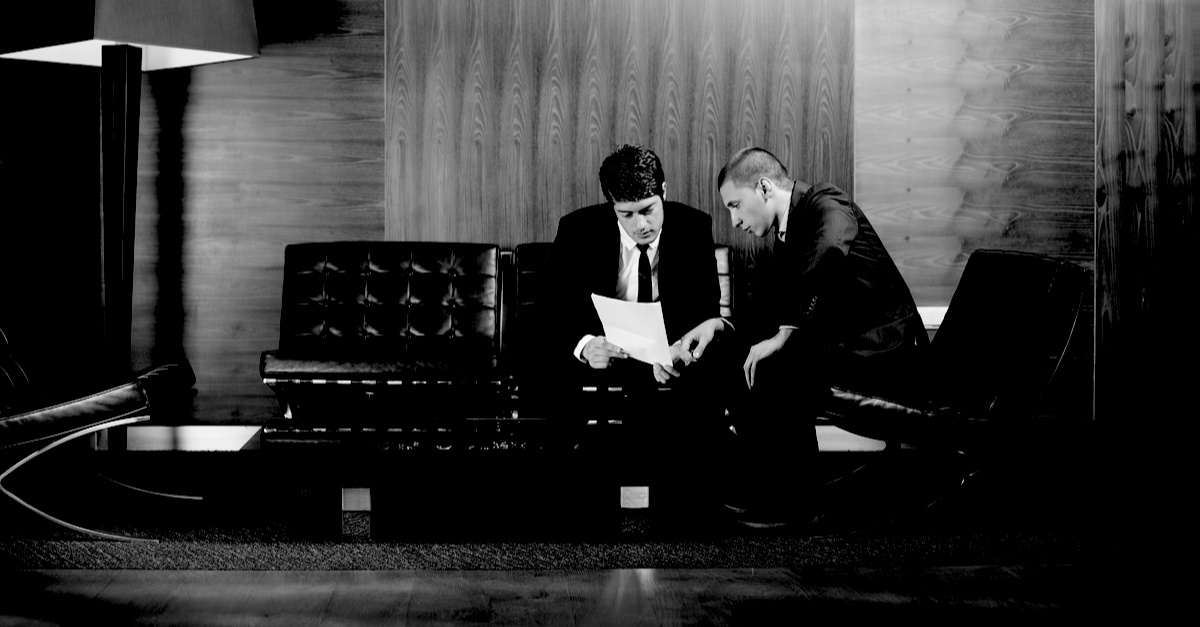 image credit: dotshock/shutterstock.com
Are you working on a project covered by a Wrap-Up? Do you have to enroll in the program and are not sure where to start? Luckily, we're here with 3 hints to make enrolling in a Wrap-Up easy!

1. Speak to your Wrap Administrator for enrollment assistance
Once your contract has been awarded and your information is submitted to the project's Wrap Administrator, you will receive an email or letter confirming that you need to enroll in the program. The letter provides the instructions on how to complete your enrollment.
In addition, the Wrap Administrator's Client Service Team is always available to answer questions.

2. Multiple contracts means multiple enrollments for your wrap-up

It's true! Depending on the program, separate enrollment information is required for each contract your company has been awarded on a project.
For every contract your company has, a separate enrollment is needed. This does not include change orders to an existing contract.

3. Make sure your lower-tier subcontractors enroll as well

If you are required to enroll in the program, all of your lower-tier subcontractors must also enroll prior to beginning work on site. You must provide information about each subcontractor that will work for you on the project site, including:
Subcontractor name

Contact information

Contract value

Start date

Type of work
It's important to provide your subcontractors with a copy of the CIP Manual. The manual will contain all of the information for that specific program, compliance requirements and how they can enroll.
Starting work on a Wrap-Up project can be intimidating at first, but TSIB has you covered! If you have any additional concerns regarding your Wrap-Up, corporate insurances or surety bonds, we can help. Feel free to give us a call at 201-267-7500.