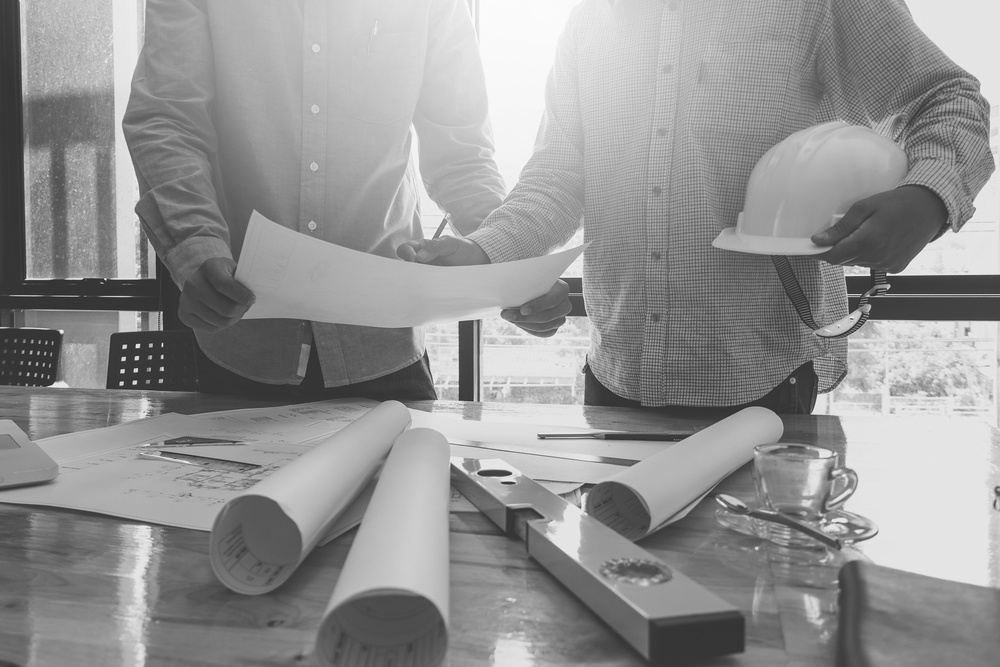 image credit: Jat306/shutterstock.com
Beginning work on a construction project covered by a Wrap-Up can seem confusing. We can help! Below is a quick breakdown of a few important questions every contractor should know before getting started on a new project.
1. What is a "Wrap-Up"?
A Wrap-Up, or CIP, is a "Controlled Insurance Program." It is an insurance program sponsored by either the Owner (OCIP) or the General Contractor (CCIP) on the project. Depending on the requirements, most trades are enrolled in the program. Once enrolled, the program provides your company with onsite coverage. The coverage depends on the type of CIP the project is. It can be:
Full Wrap (Workers' Compensation, General Liability and Excess/Umbrella coverage)
GL Only Wrap (General Liability and Excess/Umbrella coverage)
WC Only Wrap (Workers' Compensation coverage)
2. Why do I have to enroll?
The Sponsor generally directs whether or not subcontractors need to enroll in the program, typically based on trade. All subcontractors, as well as their lower tiers, are to enroll in the program unless specifically excluded by the Sponsor.
3. Is there a charge for it? I already have insurance!
The Sponsor pays the premium of the insurance(s) provided under the CIP for the specific project you are enrolled on. Your company is not "double-covered." Typically, your company receives credit from your corporate insurance carrier for your CIP participation. The Wrap Administrator will provide you with a Certificate of Insurance (COI) and copies of any payroll reports for your records. Keep your CIP project payroll separate from your corporate work for submission to your insurance auditor.
Still feeling unprepared about your project? TSIB can answer any of your questions regarding your CIPs and your corporate insurances. For more information please call us at 201-267-7500.