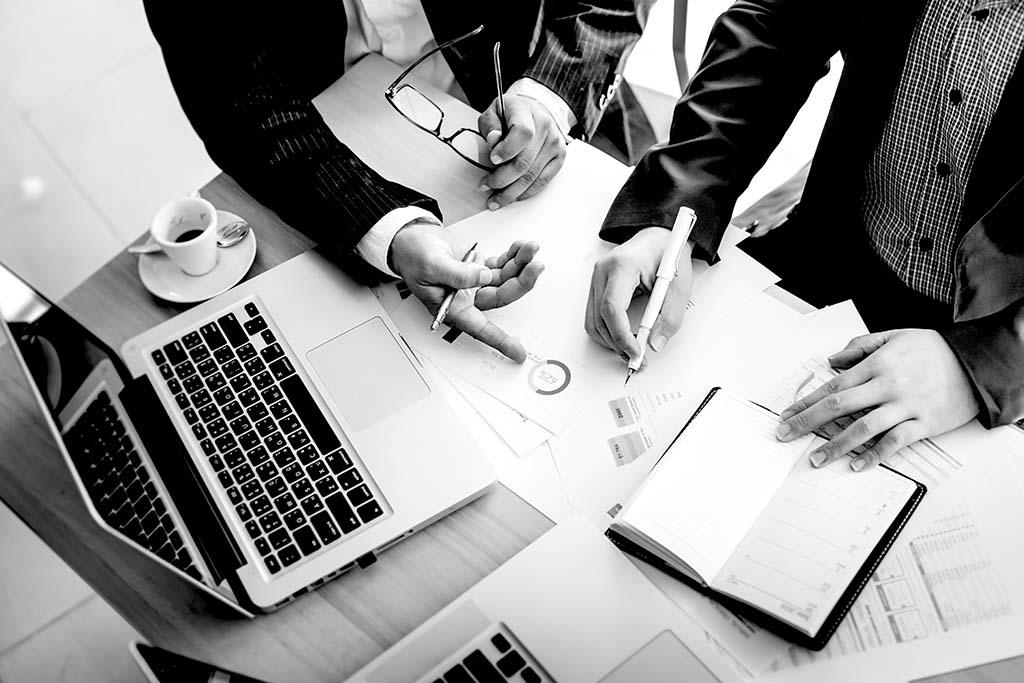 image credit: Indypendenz/shutterstock.com
Construction is on the rise! Not only is there an increase in new construction jobs; the volume has gone up as well. Due to the increase, Owners and General Contractors (GC) are opting to implement more Controlled Insurance Programs (CIP or Wrap-Up) than ever before. Rumor has it that Wrap-Up's only benefit the Owner and the General Contractor, but what about the trade contractors?
Traditionally, a trade contractor would purchase a corporate policy that covers work performed over a 12-month period. Your company would enter into indemnity contracts with either the Owner or GC. These contracts require your company to accept the liability for all parties in the event of a claim.
Over time, as jobsite injuries increase, traditional corporate policies can become prohibitively expensive. As a result, some trade contractors are driven out of business. Not only does this method hurt trade contractors; it affects Owners and GC's through shrinkage of competition between the trades, as well as increased contractor insurance premiums. Increased premiums drive up bid prices and overall construction costs.
These issues paved the way for the growth of Wrap-Up programs. Owners and GCs are now purchasing one insurance program that covers all subcontractors during the life of the project. Trade Contractors enroll into the Wrap-Up Program, and the Owner or GC takes over all liability for any covered claim, regardless of who is at fault.
While this provides the owner or GC a chance to save on insurance premiums for running an accident-free jobsite, it impacts the trade contractors in the following ways:
1. Reduction of Exposure



Any work performed under a Wrap-Up policy does not count towards exposure on a trade contractor's corporate program. The more work that is performed under a Wrap-Up, the less annual premium the trade contractor must pay.
This strategy can yield massive premium savings. On the flip side, should there be a majority of work performed under a Wrap-Up, the shift in exposure can help a trade contractor achieve minimum premiums on their corporate programs. As such, it is important to work with a Broker who knows the industry and understands a contractor's balance sheet.
2. Risk Financing Options
CIP participation opens the door for alternative risk financing options. These options include but are not limited to: high-deductibles, collateralization, lines of credit, etc. Utilizing these options will result in less upfront premium, yielding a more healthy cash flow throughout the course of the job.
3. Owner/GC Safety Programs
A strong safety program provides the most impact on a trade contractor's insurance costs. Wrap-Up programs are built on incentives for the GC or Owner to run an accident free jobsite. When enrolled on a Wrap-Up, a trade contractor can take advantage of free safety services and employee training. These services can have a significant, positive impact on your long-term insurance costs and will reduce your experience modification (EMR or MOD).
If you have any questions regarding your corporate insurance while working on a Wrap-Up, or any of other insurance coverages, give TSIB a call at 201-267-7500 today! Download your free ebook to learn about the important basics of Experience Modification Rate.