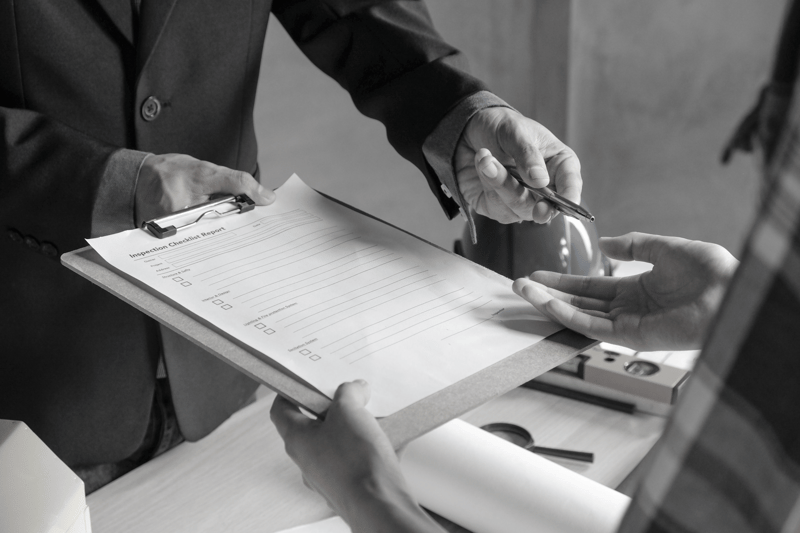 Image credit: KomootP/Shutterstock
Insurance is usually one of the last things companies want to talk about. It's not fun or exciting, it's simply a means to transferring risk. The necessity of insurance doesn't make it any easier when figuring out the best risk financing option for your company. Depending on your trade and the type of risk you are wanting to transfer, will determine the best insurance option for you.
The most popular risk financing insurance option is a guaranteed cost plan, also known as first-dollar insurance. This is when the insurance company pays for the entire claim, from the first dollar. There are no additional out-of-pocket costs for this type of plan, but premiums tend to be higher.
The insured pays a fixed premium (or a fixed rate that is applied to an exposure base) for the policy term. This option tends to be the most popular, as there is no fluctuation in the premium paid regardless of the number and dollar value that occurs during the policy term.
Other risk financing options include deductible and self-insurance plans. There are benefits and challenges with each option, as choosing the right insurance is unique to you. Working with a good Broker who is knowledgeable regarding the construction industry, can help find the best solution that protects your company and is mindful of your bottom line. Reach out to TSIB today and let us perform a historical analysis for your company.
TSIB's Risk Consultants are currently servicing the following locations:
East Coast: New York City, NY; Bergen County, NJ; Fairfield County, CT; Philadelphia, PA
Texas: Austin, San Antonio, Houston, Dallas
California: Orange County, Los Angeles County, Riverside County, San Bernardino County, San Diego County