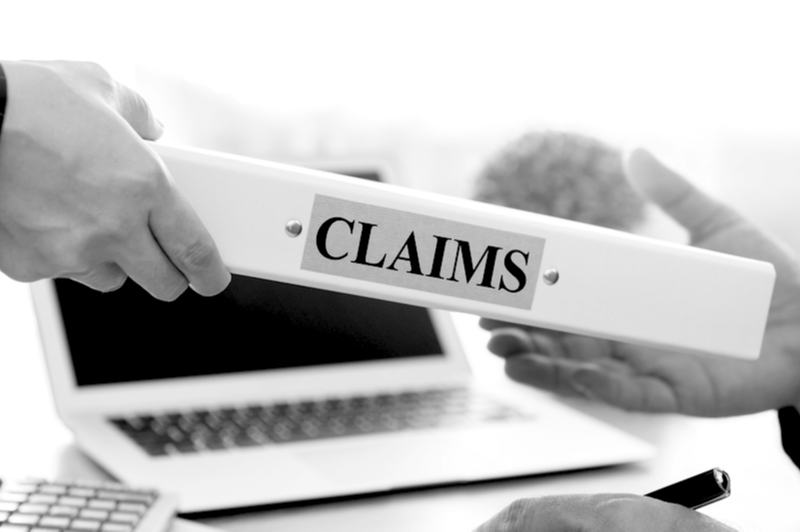 Image credit: love+work/shutterstock.com
As a construction firm, you have probably faced your share of claims. Unfortunately, it's part of the job. Have you found yourself on hold with a claims adjustor when you should be at a project site? Wouldn't it be helpful to have guidance through the entire claims process, so you can get back to business? Absolutely! Your Broker should be performing a thorough analysis on both your firm's internal claims process, as well as the insurance carrier's claims procedures.
The goal is to establish special handling instructions that will benefit your firm in all aspects of claims management. In addition, your Broker should support the claim review process and provide appropriate guidance for mitigation, whether from a financial impact or a risk mitigation perspective. What should you expect from your Broker?
Key Elements of the Claims Process your Broker should be involved in:
Claims Review (entire portfolio), loss assessment, detailed action plans developed to mitigate exposure, expediting of settlements, and holding carriers accountable for deliverables.
Review of incident reporting and investigation protocols, recommend enhancements as necessary, and provide claims consultation at the onset of loss. Analyze losses to implement loss control measures to mitigate the frequency and/or severity.
Assessment of coverage applicability and exclusions.
Review or establishment of a litigation management plan.
Establish a strong contractual risk transfer program. Focus on reducing risk, minimizing exposure, maximizing expense recovery, and reduction of premium impact.
It's important to note, the claims review process is continuous since the regulatory environment, your construction firm's operations, insurer partners, and claims continually evolve.
If you are not getting this type of support from your Broker during the claims process, maybe now is the time to change Brokers. Proper claims management will save you time and money and get you back to the job site quicker. If you have additional questions on the claims process, reach out to TSIB today and speak with one of our team members today!
TSIB's Risk Consultants are currently servicing the following locations:
East Coast: New York City, NY; Bergen County, NJ; Fairfield County, CT; Philadelphia, PA
Texas: Austin, San Antonio, Houston, Dallas
California: Orange County, Los Angeles County, Riverside County, San Bernardino County, San Diego County