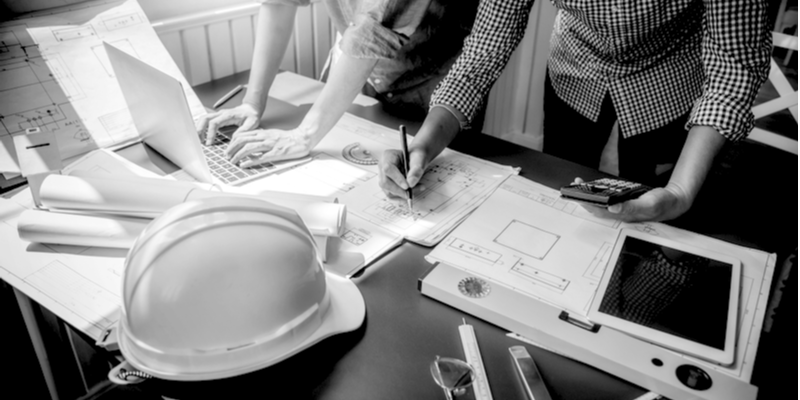 image credit: PhuShutter/shutterstock.com
With the middle of the year and the end of the 2nd Quarter quickly approaching, as a construction firm Owner, make sure you are reviewing your financial statements. The best way for your construction company to grow is to have a clear picture of your finances.
Now is a good time to dig into your Balance Sheet and Income Statement to evaluate your company's overall financial health. These statements report the condition of your company and serve as a basic measurement of your company's strength or weakness.
Some key calculations to become familiar with are:
Measures a company's liquidity, operational efficiency, and short-term financial health.
Measures your current assets to your current liabilities.
Determines when you can recoup your total investment.
These calculations measure different aspects of your company's financial health. Once you calculate these numbers, you can use that information to determine what adjustments need to be made. Be proactive! As a business owner, there is no better time than now to evaluate your financial health.
Download our Financial Workbook below as a first step in Mastering Your Financial Health!
TSIB's Risk Consultants are currently servicing the following locations:
East Coast: New York City, NY; Bergen County, NJ; Fairfield County, CT; Philadelphia, PA
Texas: Austin, San Antonio, Houston, Dallas
California: Orange County, Los Angeles County, Riverside County, San Bernardino County, San Diego County