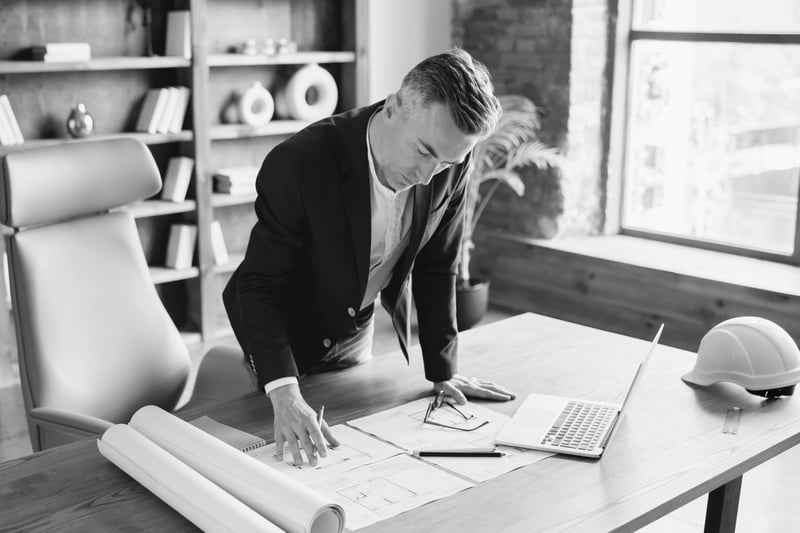 Image credit: InsideCreativeHouse/shutterstock.com
As the owner of a large construction project – whether it is a new mixed-use retail space, new hospital or new college library, there are many decisions to make to help the project run smoothly. You have decided to utilize a Wrap-Up, or Controlled Insurance Program (CIP), for your insurance which is a great start.

The Wrap Administration team will become a critical component of your project's Wrap-Up. These folks will be the direct contact for the multitude of trade contractors working on your project. They will be:
• Managing monthly paperwork
• Enrolling contractors into the program
• Addressing the contractors' daily questions

As a result of this frequent contact with your project's contractors, it's important the members of Wrap Admin team are familiar with the myriad of risks associated with the construction industry.

CRIS Certification
One way is to ensure their construction expertise is to look for a Wrap Admin partner that is CRIS certified. What is CRIS? CRIS® stands for Construction Risk and Insurance Specialist. It is a continuing education (CE) program developed by the International Risk Management Institute (IRMI). It enables insurance agents, brokers, CSRs, and in-house risk managers or insurance buyers to gain specialized expertise in construction insurance and risk management. A CRIS certification will increase the competence and credibility of any insurance professional who works with contractors.

CRIS Curriculum
Construction financial and risk professionals achieve a CRIS certification by completing a five-part curriculum. The core curriculum is comprised of five basic- to intermediate-level insurance and risk management continuing education courses. These courses have a concentration on the unique needs of construction projects and contractors.

The CRIS certification is good for 12 months. To uphold the certification, 6 hours of CRIS CE credit must be completed every 12 months. This can be satisfied through just one additional online CE course or by attending IRMI-approved seminars. A project owner who works with a Wrap Administrator whose team members have a CRIS designee will know he or she is partnering with someone who is knowledgeable about the specialized needs of contractors.

Reach out to TSIB today and ask how our CRIS certified Wrap Admin team can help on your next construction project.




TSIB's Risk Consultants are currently servicing the following locations:
East Coast: New York City, NY; Bergen County, NJ; Fairfield County, CT; Philadelphia, PA
Texas: Austin, San Antonio, Houston, Dallas
California: Orange County, Los Angeles County, Riverside County, San Bernardino County, San Diego County