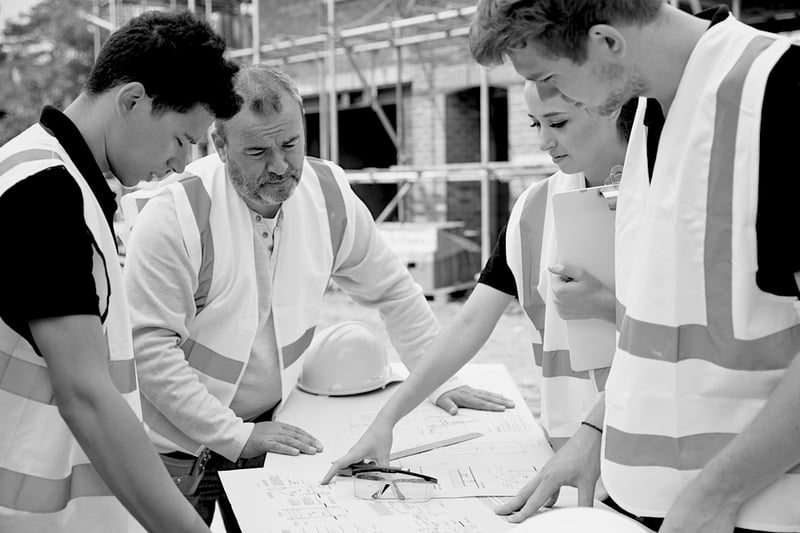 image credit: Monkey Business Images/shutterstock.com
Have you heard the saying, you go where the job is? Well, this rings true for most contractors, as they often find work outside the state where their business is physically located. On the surface, this doesn't seem like a problem. However, it's important to understand how working in a variety of states can pose some Worker's Compensation (WC) insurance challenges for your company if an employee becomes injured. Before doing work in another state, you need to ask, does my WC insurance provide my employees coverage if they are injured in another state?
The simple answer is yes! Even though your companies WC coverage is based on the state your business is located, your employees still have coverage when they work in other states; this is called extraterritoriality.
Your WC coverage is meant to protect your employees, even when they are outside the primary state. Your coverage will cover the injury, however, it will only pay the max loss benefit of the home state. Employees sometimes claim the injured state's benefits if they think they are "better" for the employee. Either way, your WC policy steps in to provide the state's benefits.
The injured state will honor the policy you have from another state unless your employee is considered a resident. If your employee has been working in a state long enough to qualify as a resident per state law, you will need to update your WC policy to include the additional state.
If your company's WC policy has reciprocity, the policy will respond regarding the state of injury laws. For example, if your WC policy has "All States Coverage (outside monopolistic states)" listed, then the reciprocity will apply. However, if your WC policy lists specific states, reciprocity will only apply to those specific states, as jurisdiction is limited to those states. Any additional states that aren't listed will have no jurisdiction.
It's important to review how your WC policy is written, as it determines which state is responsible for the benefits. Some Brokers are not licensed to write in other states, which prevents them from writing an extended coverage on polices.
If you're not sure if your WC coverage is providing the proper coverage among states you work in, reach out to TSIB today for a full insurance and risk management review!