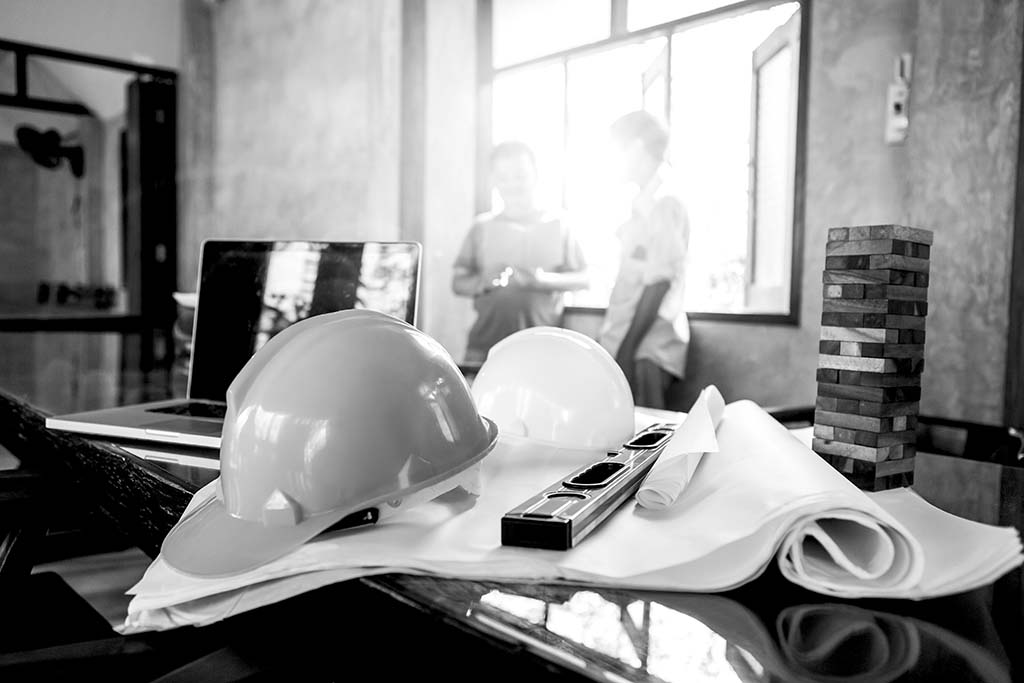 image credit: PhuShutter/shutterstock.com
If an employee gets hurt or impaired due to their work, Workers' Compensation can provide coverage. Workers' Compensation protects the most valued assets of a company—your employees. Continue reading this blog post to learn 3 facts about Workers' Compensation that you need to know!
1. Workplace Risks
You may understand risks and perils are a part of the workplace if your workplace is an active construction project site. However, even if your workplace is an ordinary office space, your employees also face their own risks and perils. Depending on the type of work involved at your company, the following will always present a risk:
Trips, slips & falls

Repetitive motions

Strains from lifting

Falling objects
Safety training is an important preventative measure for your company to implement. However, Workers' Compensation provides insurance for risks that even the safety training cannot prevent.
2. State Mandates
Workers' Compensation is one of the most valuable insurance protections a business can have. Did you know that several states mandate that the employer has some type of Workers Compensation in place, even if they only have one employee? You will want to check to see if your state has such a mandate.
3. Crossing State Lines
Workers' Compensation policies can be versatile; if workers travel across state lines, policies can be written to protect those workers. No matter how low-risk a position may be, there must be a policy in place; from construction workers, a riskier profession, to office workers, who do not deal with many hazards.
If you have any questions or need additional information regarding Workers' Comp or other insurance policies, you may give TSIB a call today at 201-267-7500!