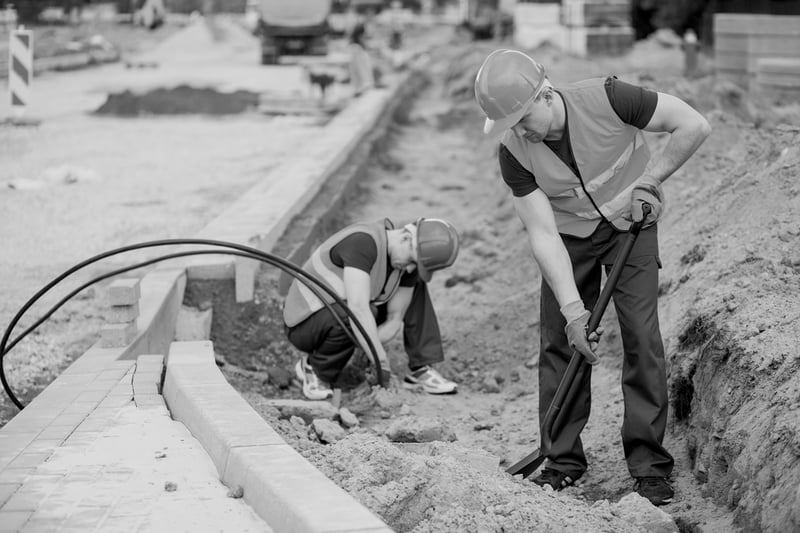 image credit: Photographee.eu/shutterstock.com
Pollution incidents can occur while working on a job site. Air pollutants—such as the dust from land clearing, demolition, burning, etc.—and/or liquid pollutants—such as oil spills, paint spills, harmful chemical spills, etc.,— are some examples. When a pollution claim occurs, the Insurance Carrier will appoint a Claim Analyst to oversee the case. Here are 5 steps to consider when managing a pollution claim.
1. Investigate Promptly
It is important the claim gets investigated promptly. Adherence to Federal and State Law must take precedence. Typically, the law requires certain steps to be taken in a specific timeframe. Second, it is crucial that prompt handling should focus on limiting the scope of contamination. Lastly, a quick response can avoid bad faith claims by eliminating unnecessary delays.


2. Use Professionals
With Pollution incidents such as oil spills, it is important to bring an Environmental Professional to the site. This person will assess the cause, assess limiting the scope of the problem, and meet government requirements. They are collecting evidence, along with witness statements and photos to determine what exactly happened. They will also discuss remediation and monitor costs for reasonability.


3. Policyholder Communication
Prompt communication with all parties throughout the claim is key to effective claims handling. The Claim Analyst will make sure that coverage letters are sent immediately to the Policyholder. Reservation of Rights letters should layout the potential bases on which coverage might reasonably be denied. A good Claim Analyst will communicate the scope of the Insurance Carrier's duty to the Policyholder. The failure to communicate and document who is responsible for what often leads to problems that could have been avoided.

4. File Documentation
The Claim Analyst needs to stick to the facts and avoid comments that could be misinterpreted to support a Bad Faith Claim. The claim file can be reviewed by attorneys seeking to second-guess an adjuster's actions. It is important the Claim Analyst uses discretion in documenting the file.


5. Be Creative
Environmental claims are unique and require custom solutions. For example, the Claim Analyst needs to consider what is really motivating the person to make the claim. Most people want someone to listen to and care about them. However, handling complex Environmental claims can be difficult and stressful. Understanding the challenging aspects of these claims will ultimately lead to success. Claim Analysts who embrace complexity, understand coverage, investigate the facts, and use sound judgment will be able to reach fair resolutions. For more information on possible Environmental claims, visit TSIB's webpage Contractor's Pollution Liability.


It is important to have a knowledgeable Broker Claim Advocate who can help navigate your interactions with the pollution Carrier's Claim Analyst. Claims are time-sensitive, and any delay or mishandling can result in higher costs. At TSIB, we have Claim Advocates who make sure that the Carrier's Claim Analysts are doing their jobs. If you have questions about Pollution claims or want to speak to a Claims Advocate, contact us today!