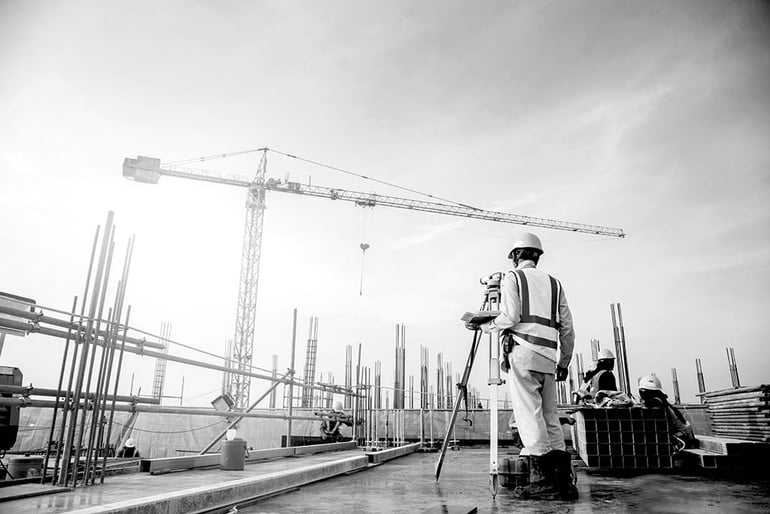 image credit: Bannafarsai_Stock/shutterstock.com
Pollution Legal Liability (PLL) insurance helps cover the environmental risks associated with owning, developing or operating a facility or site. If your construction company hasn't looked into PLL for on and off-site coverage, here are some signs that it may be time to reconsider.
Understanding what Pollution Legal Liability insurance covers
Pollution Legal Liability insurance covers any past, current and future environmental exposures. Whether you need to cover costs relating to a third-party injury, damages to a property caused by toxic materials, or business interruption losses resulting from pollution conditions, PLL offers expanded coverage for a range of environmental liabilities. Most Pollution Legal Liability insurance is written on an occurrence basis and is specifically designed to cover contractors.
Why PLL is important for contractors
It is often a requirement for contractors to have PLL and show proof of insurance before starting work. PLL is often thought to be part of the general liability policy, but that is not the case. PLL is its own separate policy. With environmental laws constantly changing, you want to be sufficiently protected.
Once you've made your decision, here's where to purchase PLL
If you're unfamiliar with the complexities of PLL insurance, you may want to consider working with an Insurance Broker. Purchasing through a Broker has become an industry standard, because of the options they bring to the table. Brokers often have relationships with a wide array of insurance carriers, allowing them to secure the best possible quote for the client. In addition, a Broker can help explain how PLL can fit into the overall risk management strategy for your business.
Don't leave your business at risk when it comes to costly Pollution claims. Discover how TSIB has helped organizations just like yours, when it comes to securing the best Pollution Legal Liability coverage.