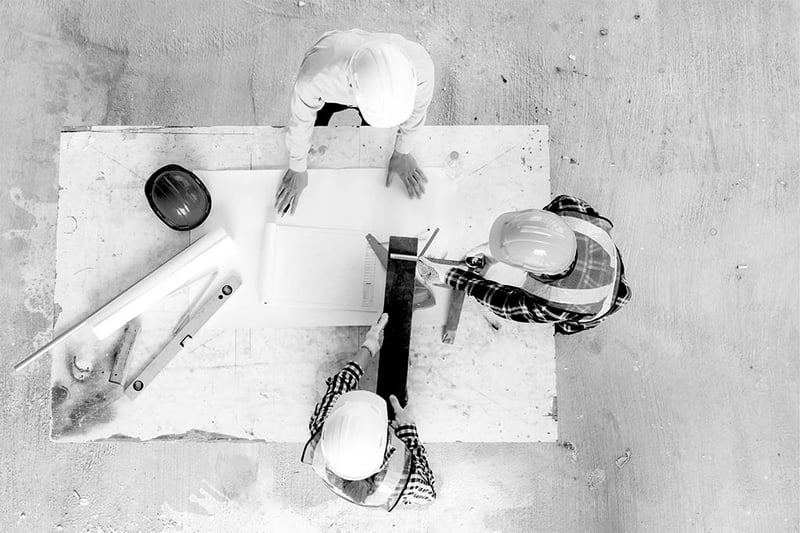 Image credit: Narin++Nonthamand/shutterstock.com
It's evident that the cost of an insurance program rarely goes down. Unfortunately, being in a Hard Market, we've seen insurance coverage rates increase across the board. Brokers started observing this trend back in May of 2019, when Excess Insurance prices were spiking regardless of claims activities.
Luckily, hard markets are cyclical in nature and fluctuate to reflect the global economic outlook. The industry saw it trending this way at the beginning of 2020. Most likely, you saw it impact your insurance premium over the past 5 years before any of the recent natural disasters.
Unfortunately, in 2020, the insurance industry had to deal with the most active Hurricane season in U.S. history, increased wildfires on the West Coast, and a global pandemic that shut down the U.S. economy. All of this added additional pressures to the existing hard market.
Insurance Carriers across the board are experiencing:
Expensive settlements
Paying out claims
A high number of claims
Loss of investment income
Less underwriting capacity
This is a recipe for disaster for any Contractor using a traditional insurance program.
Exploring non-traditional insurance options such as Captives, Wrap-Ups (i.e. OCIP, CCIP, Rolling Wrap-Ups, GL Only Wrap-Ups, etc.), and Loss Sensitive programs are worth investigating. In the past, these programs were meant for large Contractors. Now, these options fit small to mid-sized Contractors ranging from $5MM to $100MM in annual work. They have evolved over the past decade to be more inclusive depending on your company's needs.
These programs are creative and complex. To understand them, they require education, cooperation, and patience. Your entire outlook on insurance will change when you give them a chance.
Depending on the program you will:
No longer be a number on a Carrier's balance sheet
Become an Owner in your program
Have the ability to calculate the risk you are willing to take
Free up company cash flow
Have price certainty for the next decade
Eliminate the impact of the global economy on your premiums
Reap the rewards of tax incentives
Receive annual dividend (a "return of premium" based directly on your company's claim activity)
Utilize your insurance program as an asset to your business
Reach out to TSIB today and speak with one of our Risk Consultants who can evaluate your entire insurance program and help you find the insurance approach that works best for you.
For insights on how TSIB is committed to our clients,
TSIB's Risk Consultants are currently servicing the following locations:
East Coast: New York City, NY; Bergen County, NJ; Philadelphia, PA
Texas: Austin, San Antonio, Houston, Dallas
California: Orange County, Los Angeles County, Riverside County, San Bernardino County, San Diego County