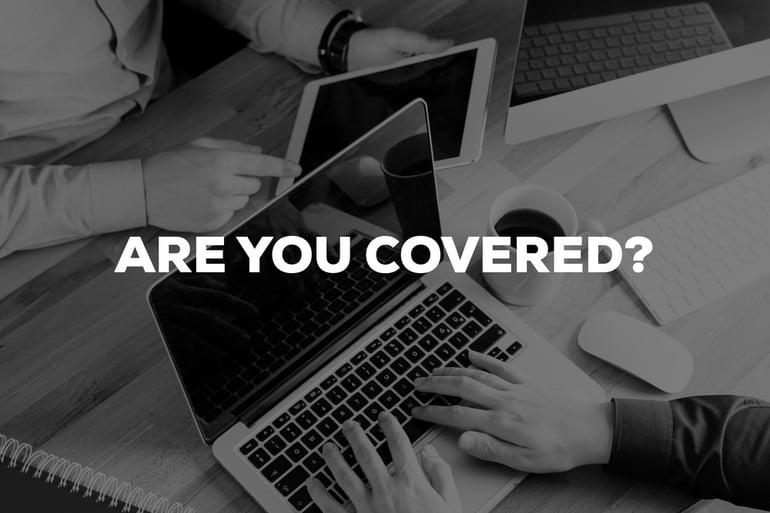 imagecredit: garagestock/shutterstock.com
We hope you enjoyed Twelve Best Claims Practices Your Construction Company Should Follow (Part 1). We've given you six effective claims best practices to follow, but there are several other important practices to abide by.
We're here to help you lower loss rates and premiums, and improve your overall experience modification rating. To ensure your company's claims management is built for success, here are six additional claims best practices you should know.
7. Recovery
Recovery is an essential part of proper claim handling. The recognition, timely handling, and claims' pursuits are important to maximize recovery.



8.

Medical management
Medical Management is the organizing, billing, filing and processing of medical claims. The claims handler coordinates with the employer, medical provider, and nurse case manager that may be assisting with the management of the medical aspects of a claim.


9. Litigation Management
Litigation management is a standard claims service that insurers provide. The claims handler's litigation management strategy should include the following:
Preventing litigation
Resolving litigation in a timely manner
Managing litigation activities
Managing legal and defense costs.



10.

File management to keep track of claims files
File Management is the overall maintenance of all claims files, and ensures that the best practices are being followed. Holding records of previous claims keeps your claim history archived, and serves as a guideline to prevent future claims.


11. Have supervisors evaluate workers' performance
Supervision is a critical part of all the best practices, because supervisors have to focus on managing, coaching, and evaluating others' performance. Supervisors provide technical expertise, recognize improvement opportunities, and ensure the files are properly documented.


12. Finish with claims resolution
Claims resolution is the final aspect of claims management. Paying statutory benefits settles the majority of claims. If the claims are not resolved, they will require lump sum settlements, which is a single payment that the claim handler is responsible for.


TSIB is a firm believer in claims management, and the practices that drive quality protection for all construction agencies. For more information on claims management and improving safety in the workplace, download our latest eBook!