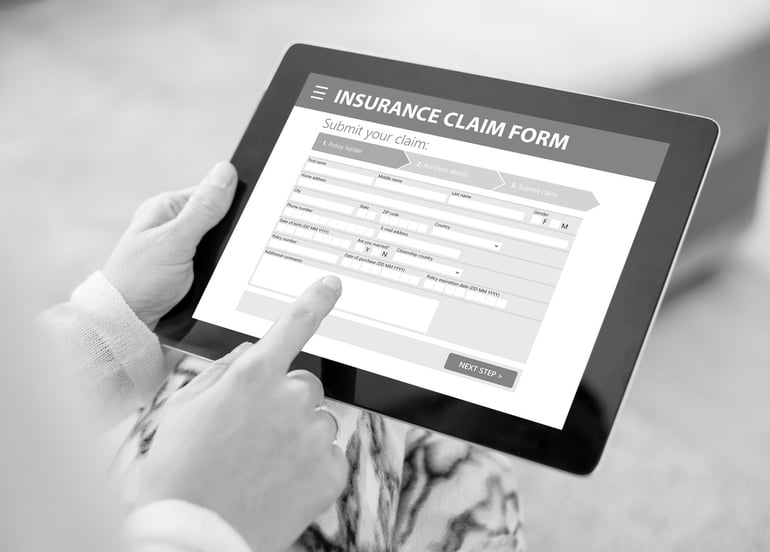 image credit: Kaspars Grinvalds/shutterstock.com
One of the biggest problems with the current state of property and casualty claims management is that poor performance is the "new normal," rather than the exception. When failing to follow claims best practices, there can be negative consequences, such as higher loss rates, higher premiums and, ultimately, loss profitability.
Lost economic opportunity, also known as LEO, is the industry benchmark term for measuring poor claim performances. It is critical to have a claim administrator committed to the claims best practices.
At TSIB, we promote claims best practices to properly protect our clients. Here are six of the twelve best claims practices your company needs to be aware of.
1. Coverage verification
Coverage must be verified before benefits are extended. With proper verification and interpretation of coverage, you can avoid:
Estoppel, which comes from asserting coverage defenses
Inability to recover payments made in error
Unnecessary time and expense used in an attempt to recover improper payments
2. Proper injury notice and assignment
When a claim handler receives an injury notice with an early assignment, it can have a positive impact on savings. The claim handler can take early action in thoroughly investigating the claim, and manage the claim's medical and disability aspects. However, if significant time has passed before an injury claim is made, the claim could be fraudulent.
3. Contact initiates claim communication between parties
Contact sets claim management's foundation, which helps initiate claim communication with all concerned parties. The information gathered provides direction for further investigation and case management. It allows each party to get the necessary details they need regarding the claim.
4. Investigate to gather key claim information
Investigation is cost effective and has tremendous leverage in all of claim management's phases. This requires timely and thorough fact gathering, which makes claim management possible.
5. Reserving
Estimates must reflect the claim handler's best judgment of the claim's probable ultimate pay-out at any point in time. Estimates are the claim's result in evaluating all key development areas.
6. Perform a compensability analysis
A compensability analysis determines whether or not a claim is covered, or if the claim came during or after a worker's employment. This decision is made after all the facts are gathered during a workers' compensation investigation.
Don't let your company fall victim to repeated claims; start building a management plan today. Make sure you subscribe to our blog to receive part two and discover the other six best claims practices. TSIB is a firm believer in claims management, and the practices that drive quality protection for all construction agencies. For more information on claims management and improving safety in the workplace, visit TSIB's blog for additional strategies.