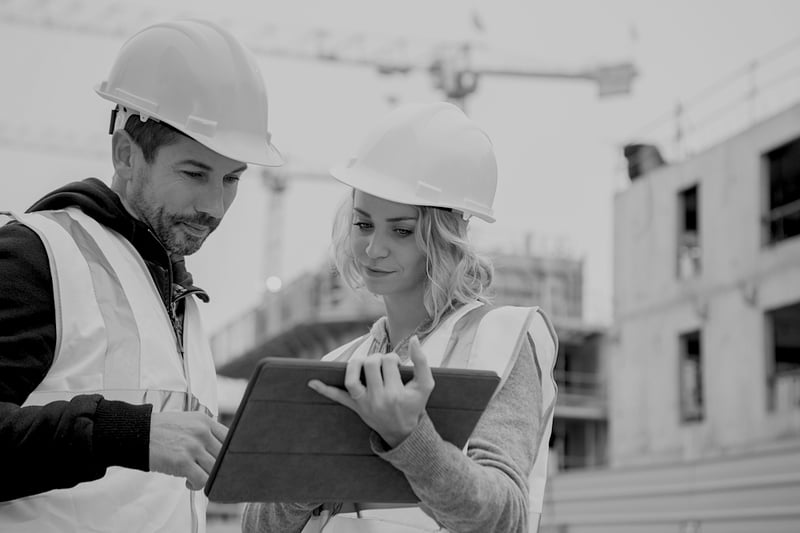 image credit: bernatets photo/shutterstock.com
The insurance marketplace moves in cycles as the pendulum swings back and forth between low demand and high supply—known as a "soft" market—to high demand and lower supply—known as a "hard" market.
For many years, the excess insurance marketplace was considered "soft," meaning it was in a growth mode; insureds had access to high limits, low rates, advantageous policy terms, and many participating carriers. The third quarter of 2019 marked a shift in the excess marketplace, as carriers began to retreat, and capacity reduced significantly; carriers reevaluated the profitability of their deployed limits due to deteriorating losses.
This "hardening" of the market resulted in high demand, strict underwriting standards, limited carrier appetite, and higher rates.
Here are 4 keys to surviving a hard excess market:
1. Robust Submissions
Having a firm grasp of business risk and exposure—and the ability to relay that information to the incumbent carrier and new carriers in a clear and robust manner—is crucial in the current stringent underwriting climate. In order to capture a true picture of the risk submissions, they should also include any risk management and loss mitigation protocols in place to minimize or prevent future losses.


2. Strong Carrier Relationships
Establishing and maintaining long-term carrier relationships is pivotal in a hardening market. Carriers are less motivated to work with insureds that jump from carrier to carrier.


3. Creativity
Utilize creativity in determining the best placement to deploy capacity on your excess tower. Consider utilizing multiple carriers on a quota share basis to attain desired limits levels.


4. Budgeting
Higher rates and premium go hand-in-hand with a hard insurance market. In this climate, you can assume your insurance costs will increase, so it is prudent to budget accordingly.
If you are unsure how the hard excess market is going to affect you this year, reach out to TSIB today to speak to one of our Risk Advisors.