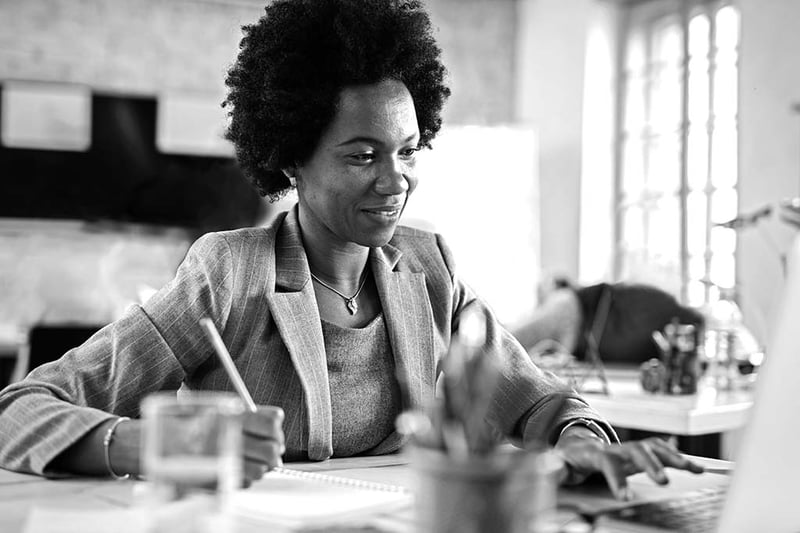 Image credit: Drazen+Zigic/shutterstock.com
Wrap-Ups are a great risk management tool for large construction projects. There are many moving parts of a Wrap-Up program, which can seem overwhelming if you do not have the proper structure in place. The key elements of a Wrap-Up that create this structure include Program Design, Financial Risk, Administration, and Claims Management.
The Sponsor of the Wrap-Up program is responsible for all these elements. With an OCIP, the Owner is the Sponsor for the project. With a CCIP, the Contractor is the Sponsor for the Project.


Let's examine one of the key elements: Claims Management a little further.
Although safety should be the priority for every jobsite, accidents will occur. Unfortunately, if you have any accidents, there will also be claims. To help minimize the stress a claim can have, the Sponsor often hires a Third Party Administrator (TPA) to manage these tasks. The responsibilities involved in Claims Management include:
Creating protocols to maximize the potential savings in the loss fund
Coordinating outstanding claims with the Broker and the Insurance Carrier
Developing a Return-to-Work program, etc.
Also, the Sponsor cannot close their financial books until all claims have been closed. This could happen quickly or take 5-10 years after the project is completed. This is an important factor to consider when determining what type of Wrap-Up fits your project best—OCIP or CCIP.


Understanding how the Sponsor manages all of the responsibilities will make it easier to determine the best Wrap-Up for you. To learn more about the differences between an OCIP and CCIP in regards to Claims Management responsibilities, check out our video below:
Let TSIB help you determine the right fit for your next construction project. Contact us today to speak with one of our Wrap-Up Specialists! TSIB is a full insurance brokerage with a team of Risk Advisors located throughout the country with offices in NJ, CT, and CA.