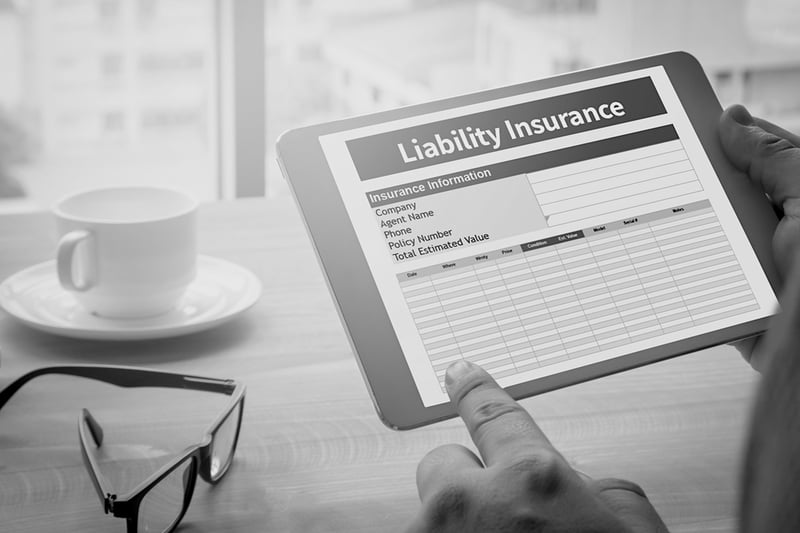 image credit: one photo/shutterstock.com
Employment Practices Liability Insurance (EPLI) covers businesses against claims by workers whose legal rights as employees of a company may have been violated. EPLI covers losses that would not be covered by General Liability policies. In fact, General Liability policies specifically exclude employment practices liability. Here is what your company needs to know about employment practices liability insurance and why it is needed.
EPLI provides your company with protection against many kinds of employee lawsuits, which includes claims of the following:
Sexual Harassment

Discrimination

Wrongful termination

Breach of employment contract

Negligent evaluation

Failure to employ or promote

Wrongful discipline
These policies cover Directors and Officers, management personnel, and employees as insureds. The most common exclusions are for bodily injury, property damage, and intentional or dishonest acts.


Why is this coverage needed?
The statistics speak for themselves. The number of employment-related claims has steadily increased over the years. Back in 2018, there were 175,213 complaints filed with the Equal Employment Opportunity Commission. It is important to keep in mind that these statistics do not include complaints filed with State or Local Fair Employment Practices Agencies.
EPLI is considered a Professional Liability policy. This coverage can be purchased as a standalone policy or as part of a management liability package policy. In addition to providing Directors and Officers (D&O) and fiduciary liability insurance, management liability package policies afford the option to cover employment practices liability (EPL).

Are you interested in EPLI coverage for your company? Click here to find additional information on TSIB's EPLI Program. You may also contact TSIB today by calling 201-267-7500 for information on other insurance policies. For further reading, click below to download TSIB's construction insurance brochure.