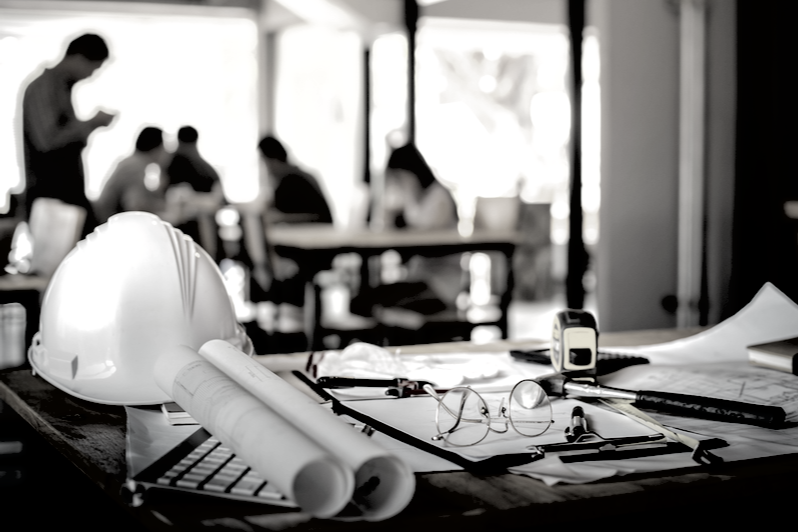 Image credit: siribao1/shutterstock.com
As Wrap-Up Programs continue to become more popular, chances are, you have already found yourself enrolled in one. Make sure you have spoken to your Broker and removed the General Liability Wrap-Up Exclusion via endorsement on a blanket or project-specific basis.
A Wrap-Up Exclusion commonly states that anytime the contractor works on a Wrap-Up project, their corporate insurance carrier will exclude your General Liability (GL) coverage from that project. This might not seem like a big deal, but what it's saying is that your company has no GL insurance protection for that project.
It's important Contractors remove the Wrap-Up Exclusion from their GL policy because there are 2 potential situations that can happen, they are:
1. Liable in the Future
If a contractor doesn't remove their Wrap-Up Exclusion from their corporate GL policy for each Wrap-Up project they are working on, they will have a future exposure that is not insured for each one of those projects. This means that after the project's Wrap-Up policies have expired, if there is an issue and the contractor is found negligent for work that has been completed, no GL coverage exists. Just because the Wrap-Up policy has ended, doesn't mean the Contractor is no longer responsible.
The GL Carrier will deny the claim citing the Wrap-Up Exclusion. In addition, since it was covered by the Wrap-Up program, they never collected premium from the contractor. This means the liability will fall onto the Contractor and the Contractor will need to pay out-of-pocket to replace what failed.
2. General Contractors Contractually Require it
Many General Contractors (GC) will contractually require their Contractors to remove the Wrap-Up Exclusion from their corporate GL policy. They do this because, if there is a claim after the Wrap-Up policy has expired, the GC's want to make sure the claim will be paid by the Contractor that performed the work.
Removing the Wrap-up Exclusion
In order to remove the Wrap-Up Exclusion, the GL Carrier has to be willing to remove it. If the carrier agrees to remove it, there of course, is an added premium. The GL Carrier will supply an endorsement removing the exclusion and providing the additional coverage. The endorsements are only for Wrap-Up projects and are typically project-specific. This means, Contractors need to have an endorsement for each Wrap-Up project they are working on.
Many times, Contractors do not want to pay to have the exclusion removed and would rather take the chance that nothing will fail, nor will they be found negligent if it does. In doing so, this decision often costs the Contractor more in the future.
Don't take the chance! If you have any additional questions or concerns about how your company is affected by the Wrap-Up Exclusion, reach out to TSIB. Speak with one of our Risk Consultants today and find out what you need to do to remove your Wrap-Up exclusion.
TSIB's Risk Consultants are currently servicing the following locations:
East Coast: New York City, NY; Bergen County, NJ; Fairfield County, CT; Philadelphia, PA
Texas: Austin, San Antonio, Houston, Dallas
California: Orange County, Los Angeles County, Riverside County, San Bernardino County, San Diego County