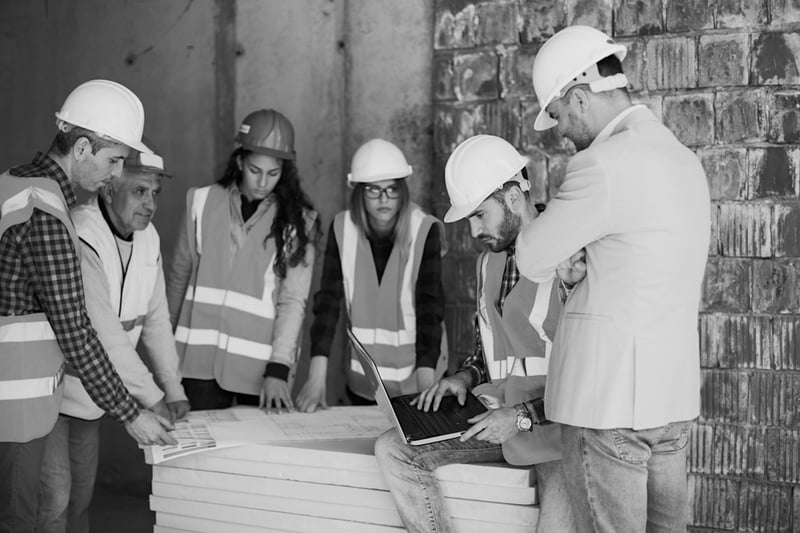 image credit: Snezana Ignjatovic/shutterstock.com
There is a lot of planning that goes into a Construction project, and everything costs money! From the materials, property, salaries, Trade Contractors, to the claims and the insurance—it can all be a bit overwhelming. This is why it is important to have a good risk financial plan set up for your next construction project.
To achieve financial success on a construction project, most Owners, Developers, and General Contractors participate in a Loss Sensitive Insurance Plan. Typically, this is broken into the following:


1. Large Deductible Program
This program blends guaranteed cost and self-insurance together.


2. Retrospective Rating Plans
These plans are executed based on either incurred losses or paid losses. The biggest difference between these plans is the timing of the payment.
Each of the risk financing options have their own benefits as well as their own drawbacks. Your Broker and Risk Management team should be working together to ultimately determine which plan is best for your company.

Download our latest eBook to learn more about your different Risk Financing options. Find out which plan is best for your next construction project. If you have any additional questions for TSIB, you may contact us today!